Rover 827 SLi auto in White Gold 2, leather and Vitesse alloys from new aka "The Imposter".
Recently listed, not the best ever of my listings but it's my friends car (once owned by me) up for grabs. Not quite a Sterling but as close as so has always been known as "The Imposter" :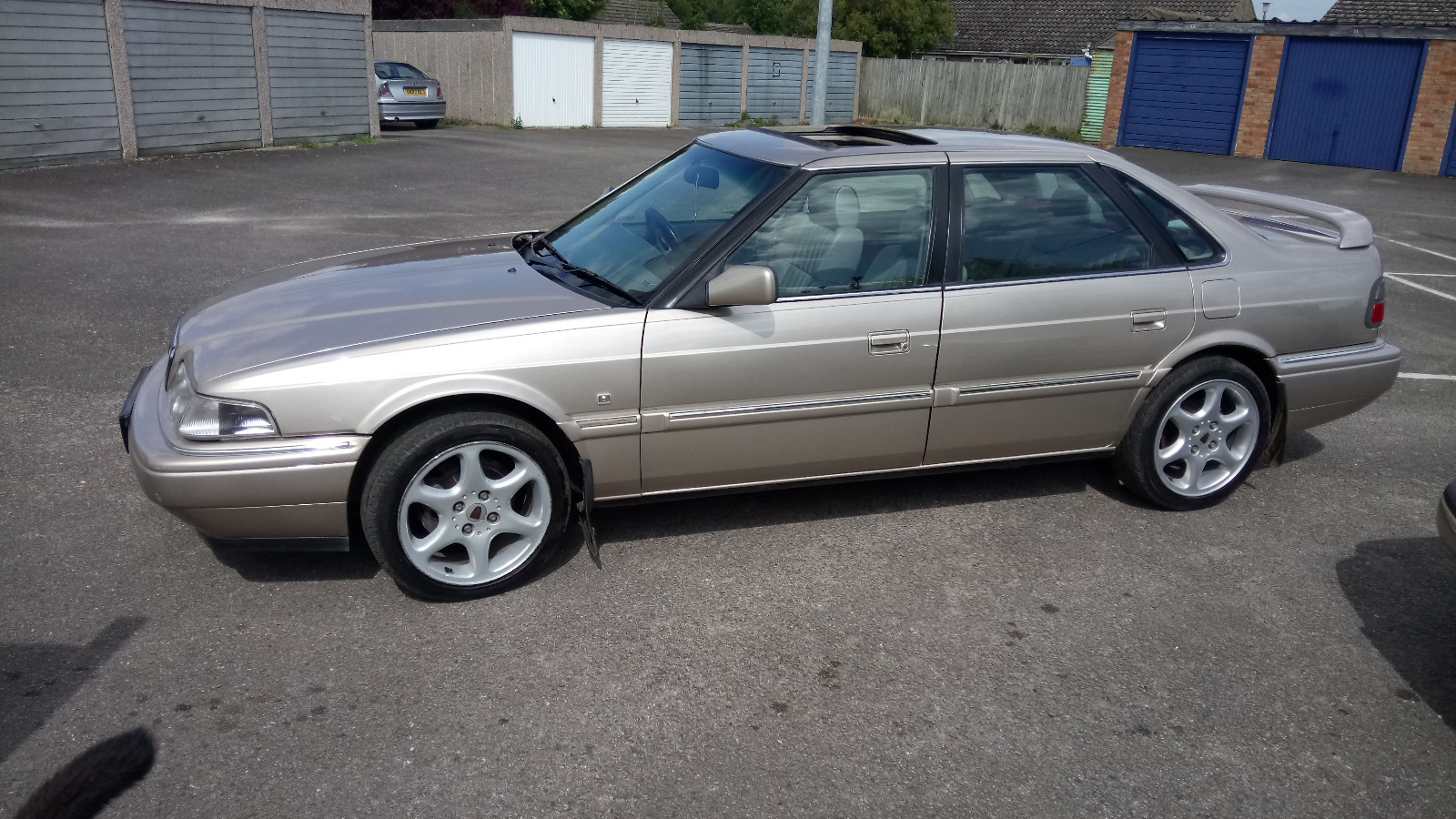 http://www.ebay.co.uk/itm/-/282464208372
?
The all important link so you can bid and buy it! ^^^^^