Hi again
,
My father owns his mk2 827 Si sins 2008 and right after the purchase with 167 000 kms he brought it to the garage for major maintenance (because of that no pics of mechanical maintenance). I started the page on my father's 800 because i thought you fellow enthusiasts would like to be updated on his car as well
.
Current millage is 204 000 kms.
Recent pics of the car after i treated the paint with clay to remove dirt and then wax polish. After a few hours my father was very grateful
.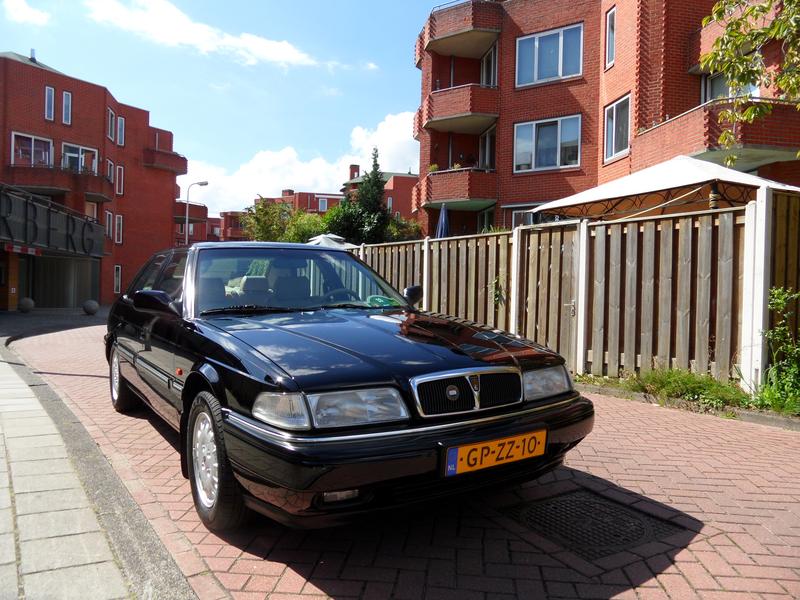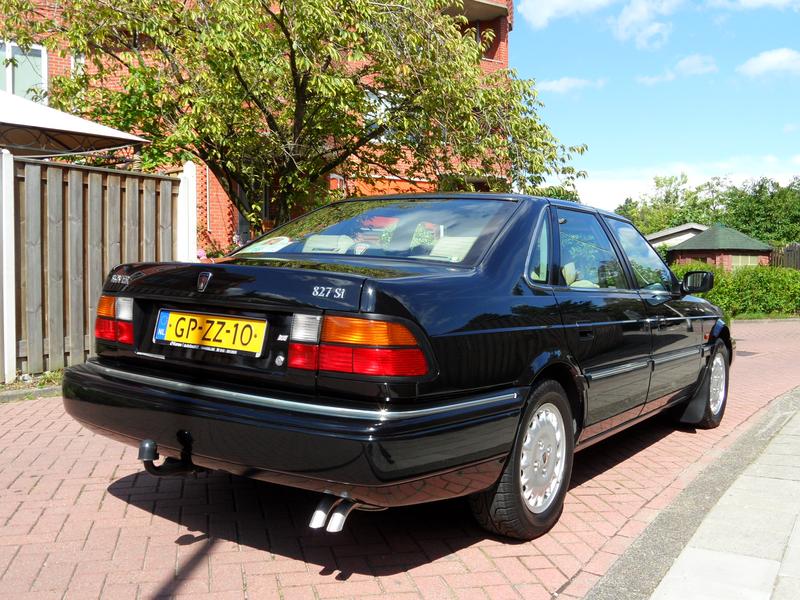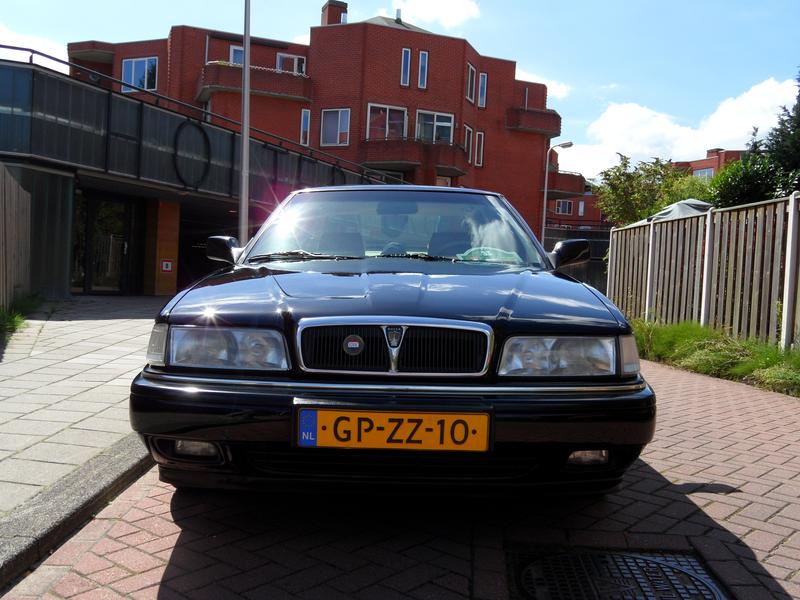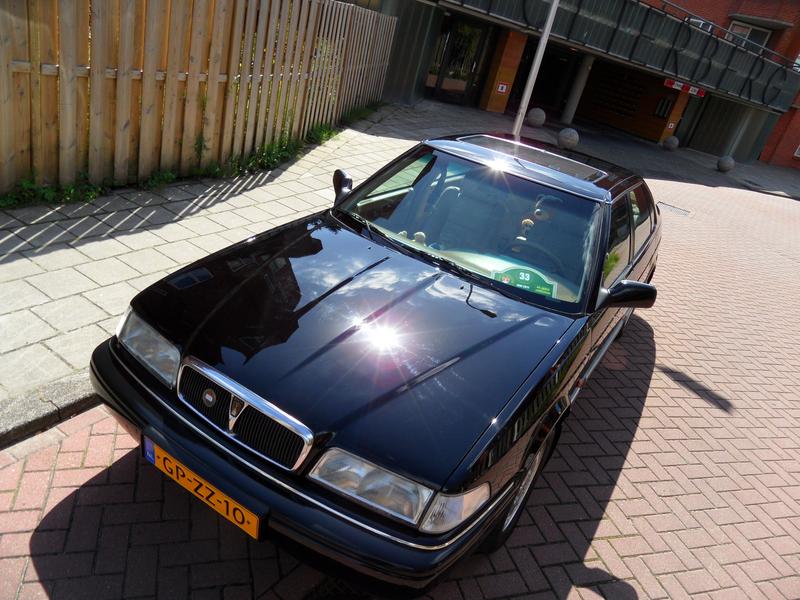 A few weak ago i noticed some spots on the rear sill's and started to poke in the body work to find some bodge jobs from a previous garage. Maybe fine for a short while but not good enough. The filler was expanding and therefor looking bad. Cleaned it very well with power tools and wire brush. After that i cleaned it and spray painted it with zink spray to prevent it from rusting further. In a few weeks it will be welded by me and a friend who has the good equipment. After that i will post new pics
.
Left and right end of the sill near the rear wheels. After the zink spray i put some black to finish it for the moment and sealed it off with tape (very dodgy i know) to prevent water to come in.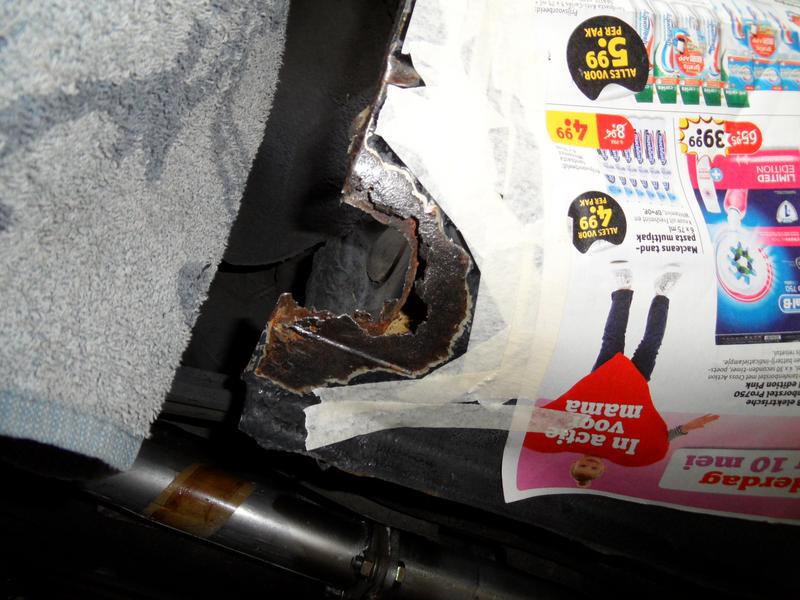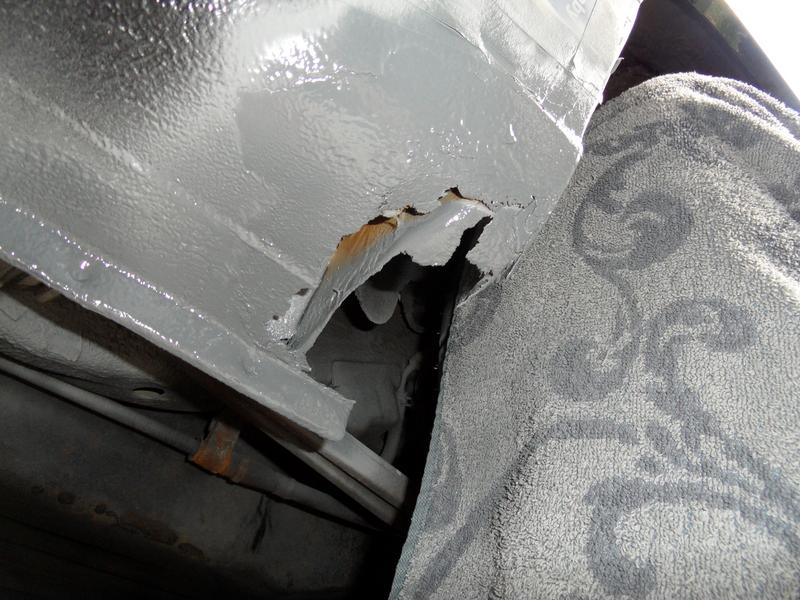 The rest of the car was checked and is rust free. I will keep you posted
.