An update about my father's 827 Si
.
As seen on the page before, there was an rust issue on both sills. A friend of mine and myself had / took the time to make the 800 better again. The result is that there is no rust anymore and its a durable result
.
1. remove rust.
2. cut away a straight bigger area.
3. made a plate from galvanized steel (friend of mine did it and did an amazing job!).
4. weld it in place (friend).
5. rust prevention primer.
6. filler to make it look better.
7. sanding.
8. second layer of filler.
9. sanding.
10. second layer of rust prevention primer.
11. stone chip spray.
12. black colour lacquer.
13. clear lacquer.
14. protected the sills inner side with wax tectyle.
15. cleaning the car
.
Left sill: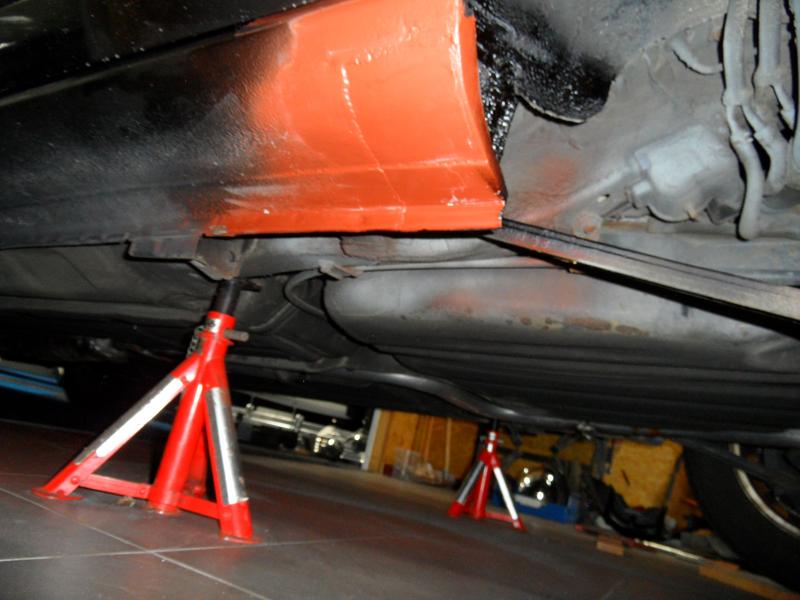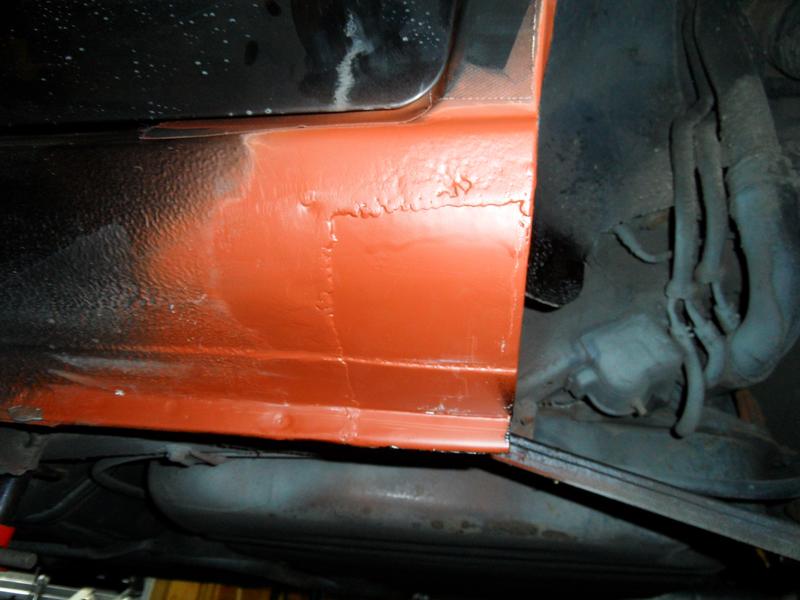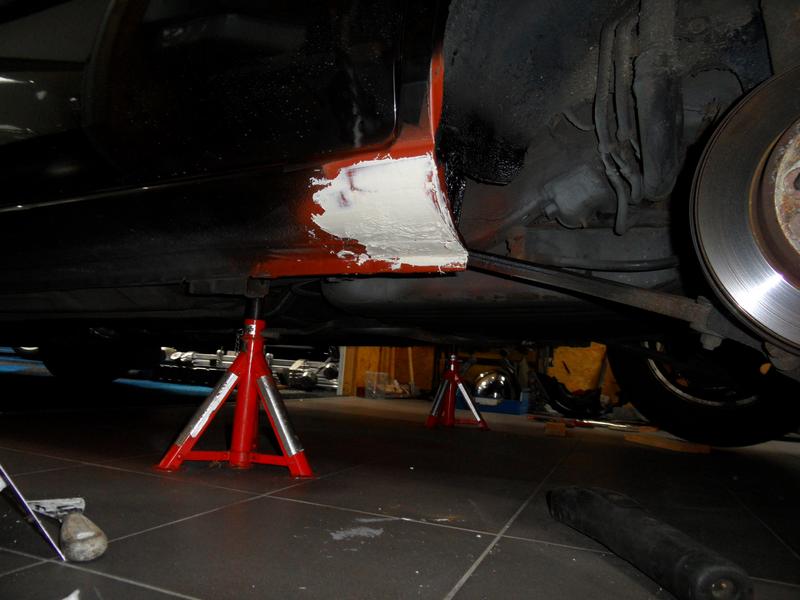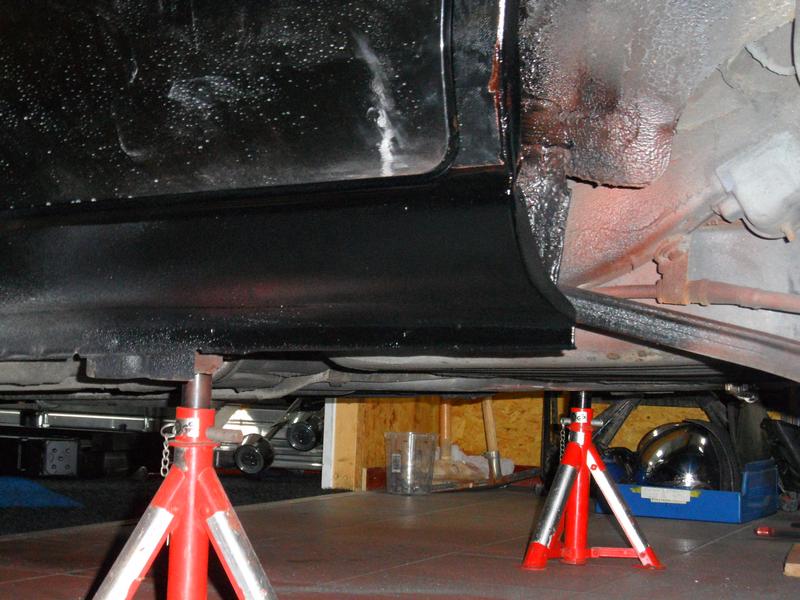 Right sill: