As a birthday present for my dad his Black 827 Si was treated to some TLC.
New valve cover gaskets
New gaskets on the sides of the engine
New first exhaust section
New oil sump gasket
New oil
New oil filter
No more sweaty and smelling 827!
I gave the car a quick wash today!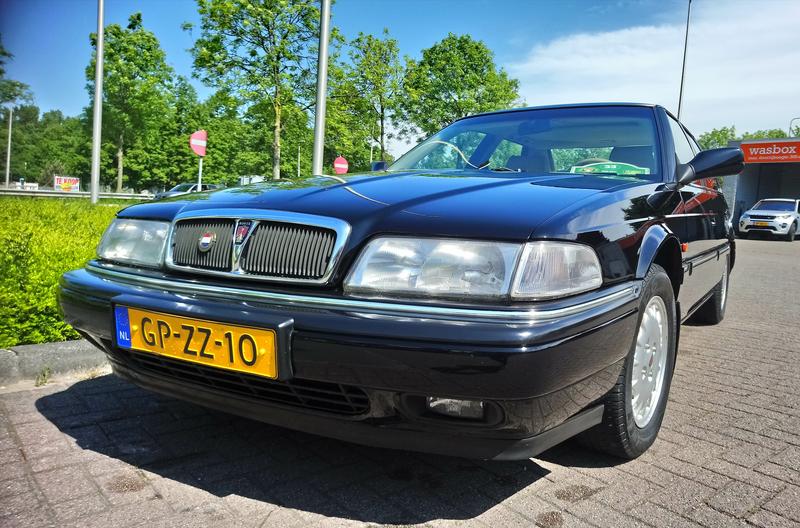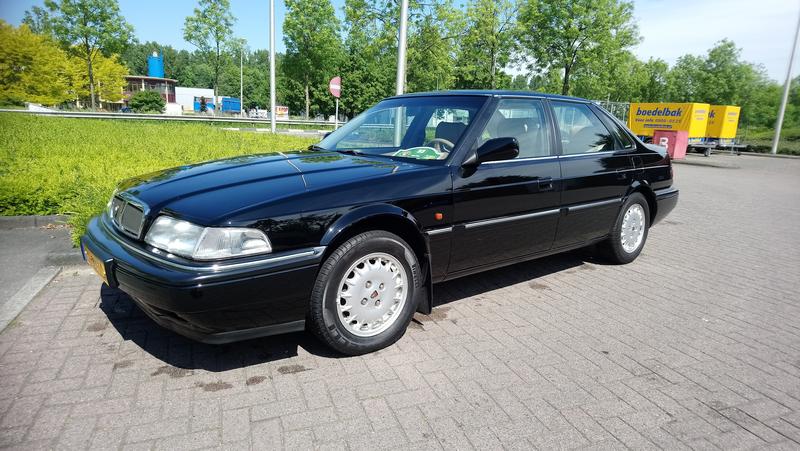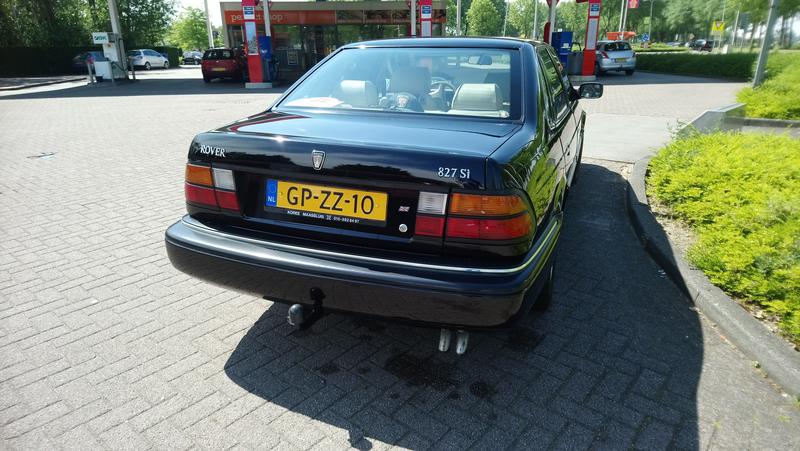 My dad is very thankfull.