So, off to work in the simulator today and the car park was bathed in sunlight so...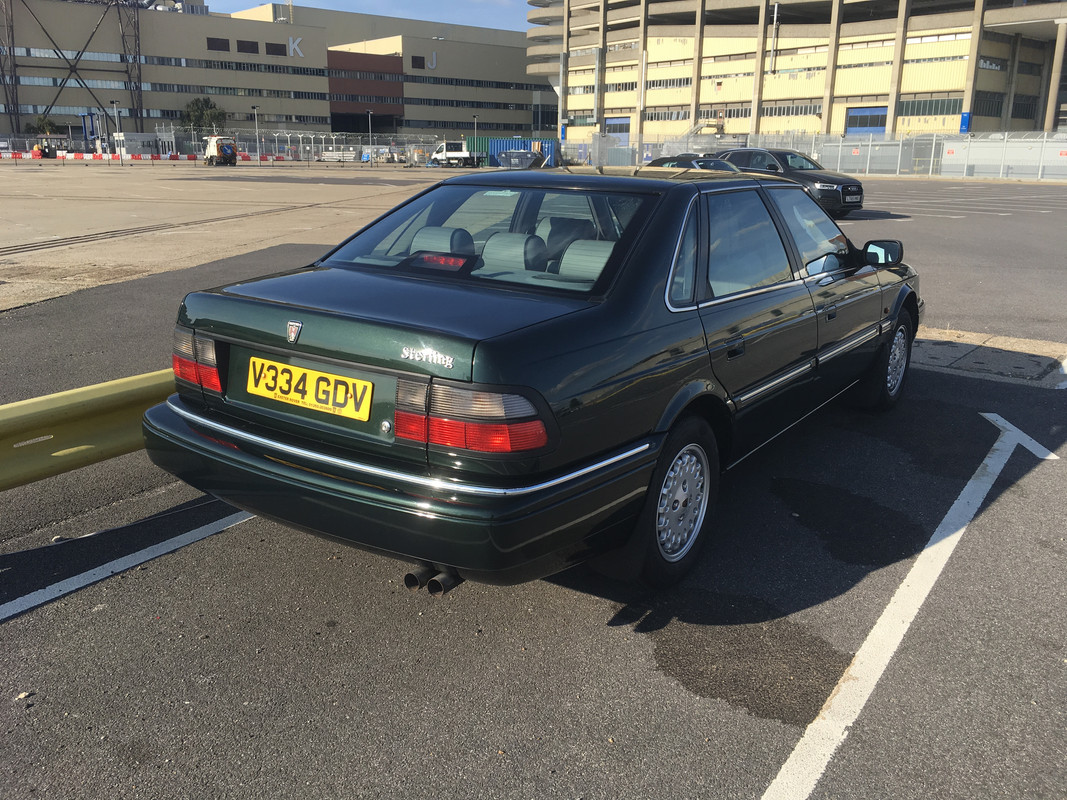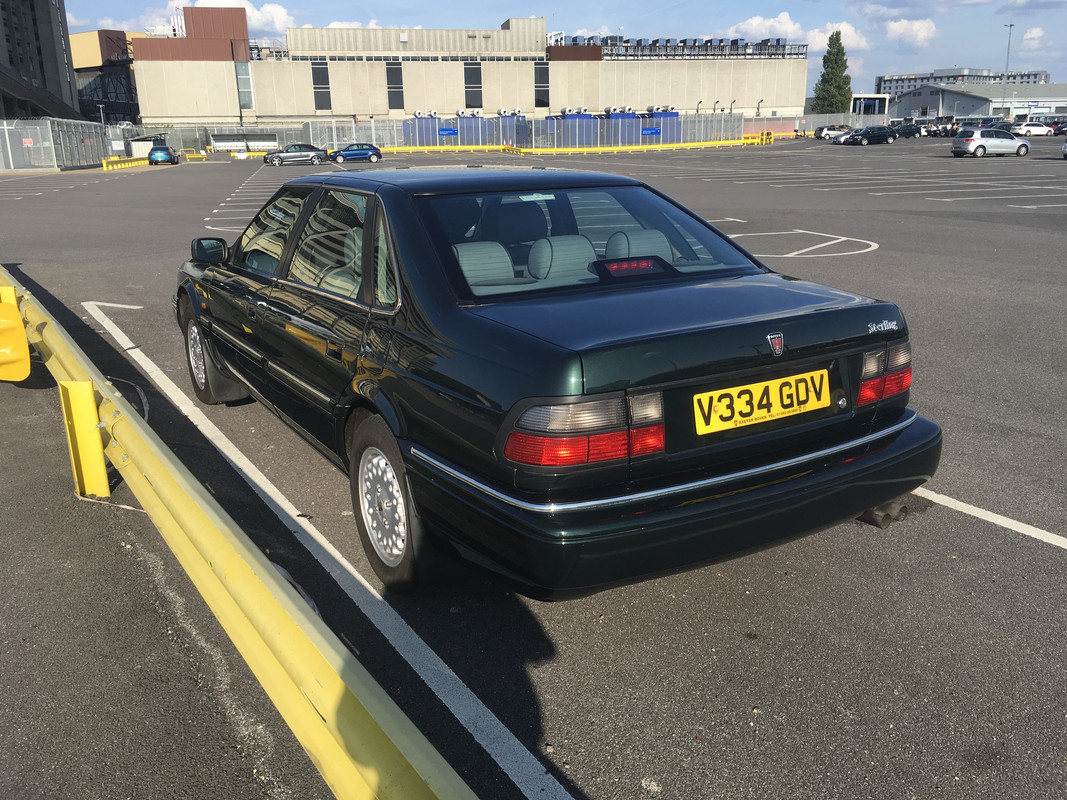 Anyone remember the Rover ad with the car parked in front of Concorde? Well here's my low rent version....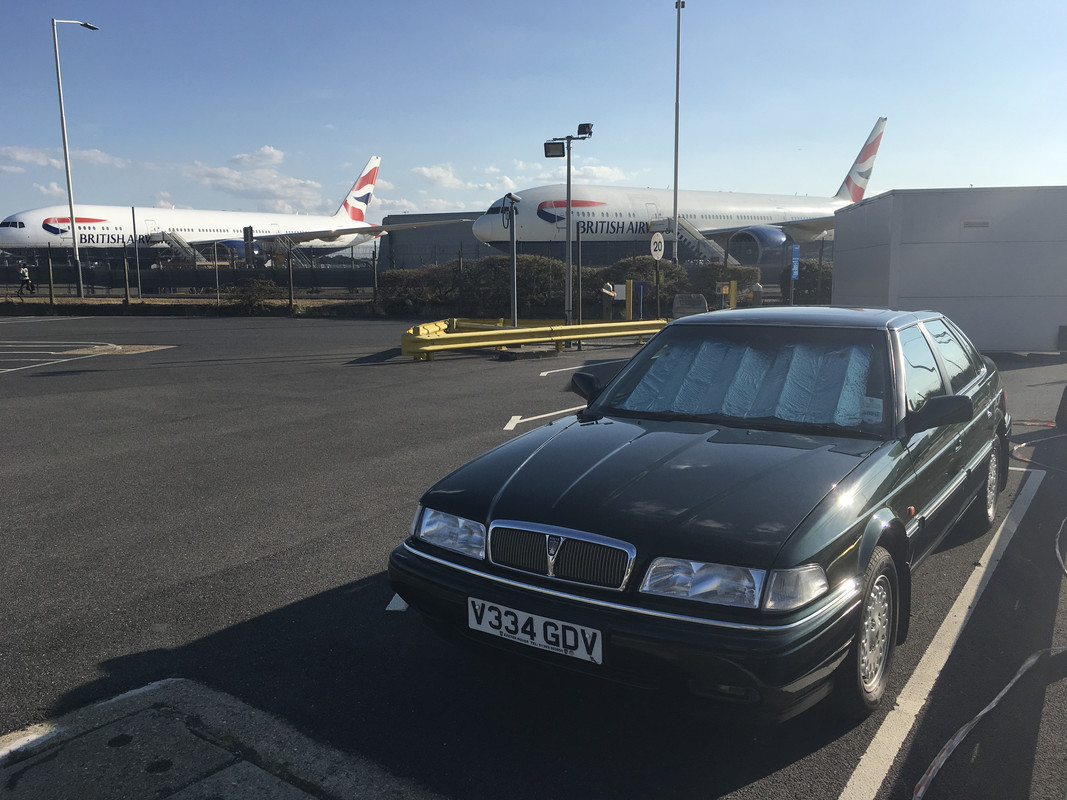 I prob should have repositioned the car for better framing and to not have the sun against me, but the thought only occured to me after I had locked up and was in danger of running late!