It was late last night when i finally got off ebay Charles and i still hadn't made my mind up! Narrowed it down to 4 which i further narrowed down to these two this morning :
https://www.ebay.co.uk/itm/Magnet-Car-K ... 1438.l2649
https://www.ebay.co.uk/itm/392060259129
After about 7000 seconds consideration, i went for the second one for two main reasons - first the LED display is blue so will match the rest of the Sterling and secondly, the multi-function rotary knob appealed as it's easier to find than one of half a dozen buttons.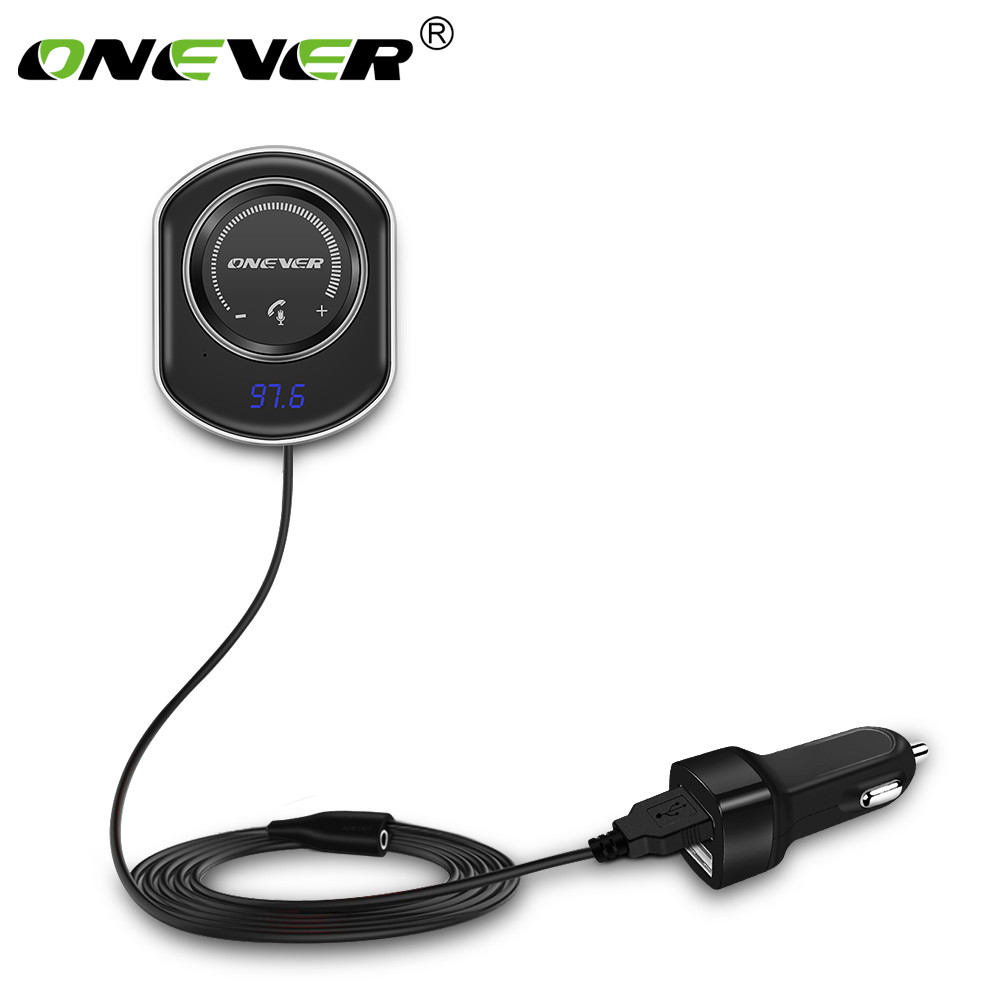 Apparently it's also compatible with Apples Siri so i-Phone users can be humiliated through several speakers at the same time!