This is my new toy. It is a 1995 model Vitesse 180bhp with about 110k miles on the clock. (Edit: The chassis number makes it a -93, not a 95 even though it is registered as a -95.) Apparently the coupe was available on the continent with 180bhp and this is imported from Italy to Sweden. My plans are to keep it in a tidy 'semi' original condition by putting on Vitesse Sports 17 inch rims and later rear lights. I will also get a new tidy non-eu marked license plate. There are a few scratches and marks but nothing unexpected on a 14 year old car.
The first thing is to colour the top of the bumpers black. The front is done and the result is great! Unfortunately the rear bumper is cracked so it needs more attention.
As it was after the first wash: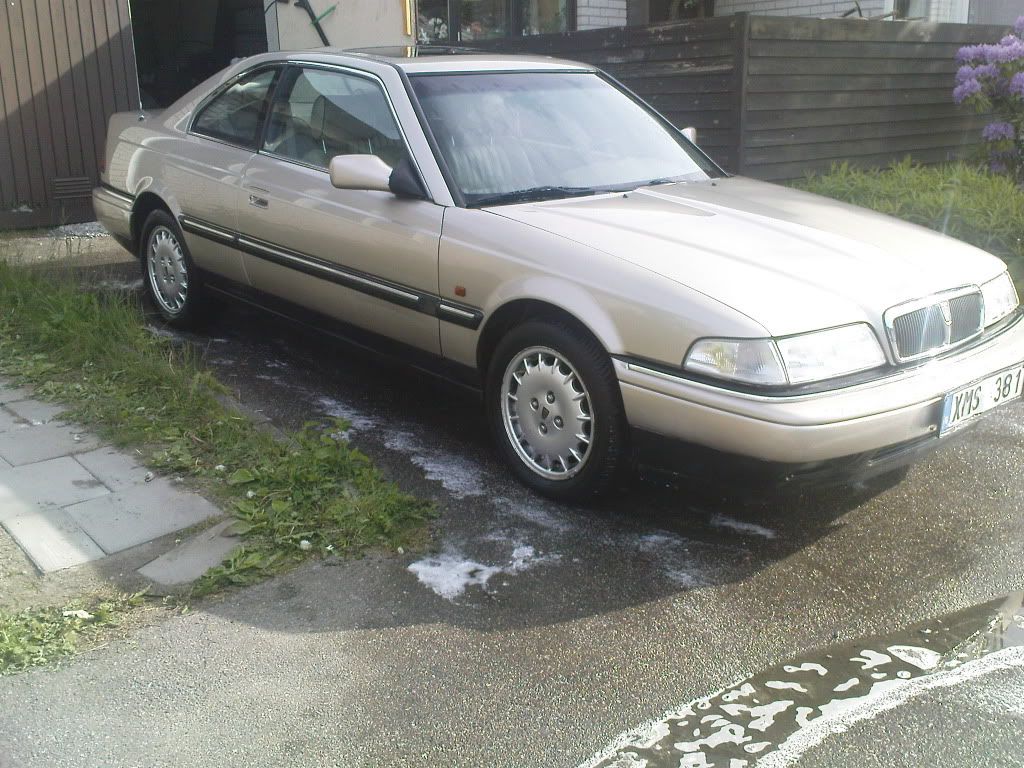 T16 with weeping right hand corner. Not too bad it appears. Not burning much oil and that is comforting. I believe however the gear box bearings are worn as it is a lot mor noisier than my 620 ti was. Time will tell.
Boot, apparently the rear seat is not 60/40 as in the saloon. I assume there has been a carpet behind the rear seats but it's missing.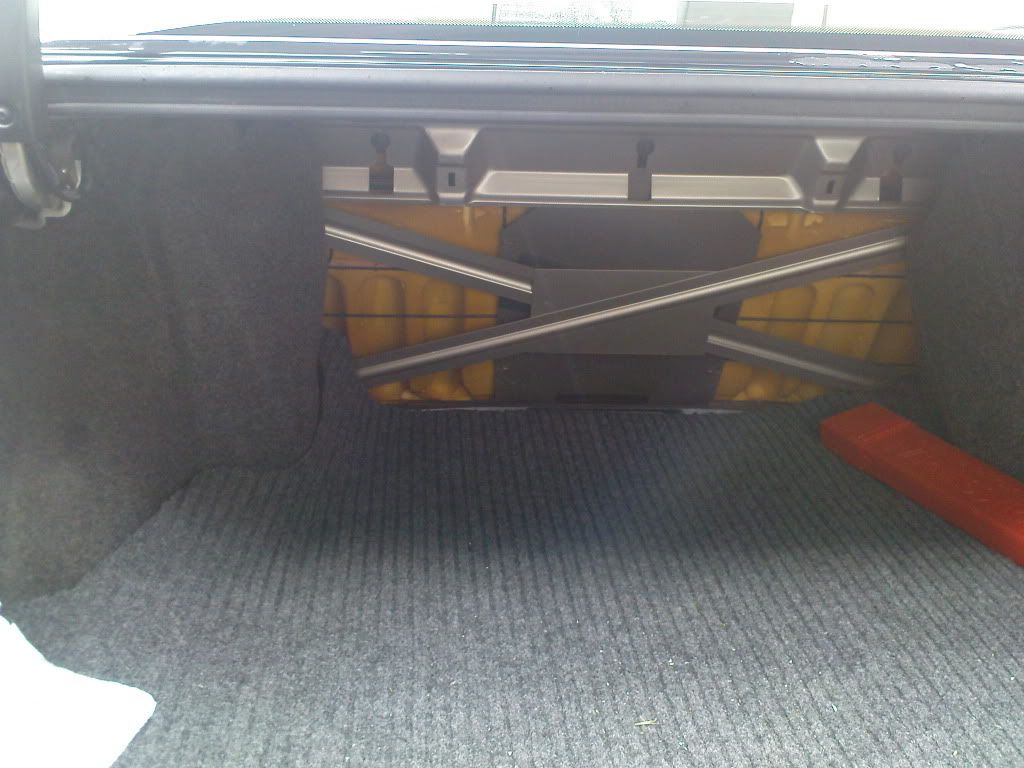 Front bumper painted. Looks alot better. I didn't even notice this until someone here at the forum pointed it out. The black line flows better around the car now, and it looks lower aswell.
Interior. Don't pick on me for the "walnut" surroundings on the lock hatch. The oe hatches were split and i ordered these believeing the were substitutes. But they are made of thick softish plastic. But they do what they're supposed to: they cover the cracked hatch and keeps it in place.
The gaiter is missing but I've ordered a new one, a cream. If it looks ok it stays, otherwise it will be replaced with a black. The knob is a useless piece of crap, but it stays on for now.