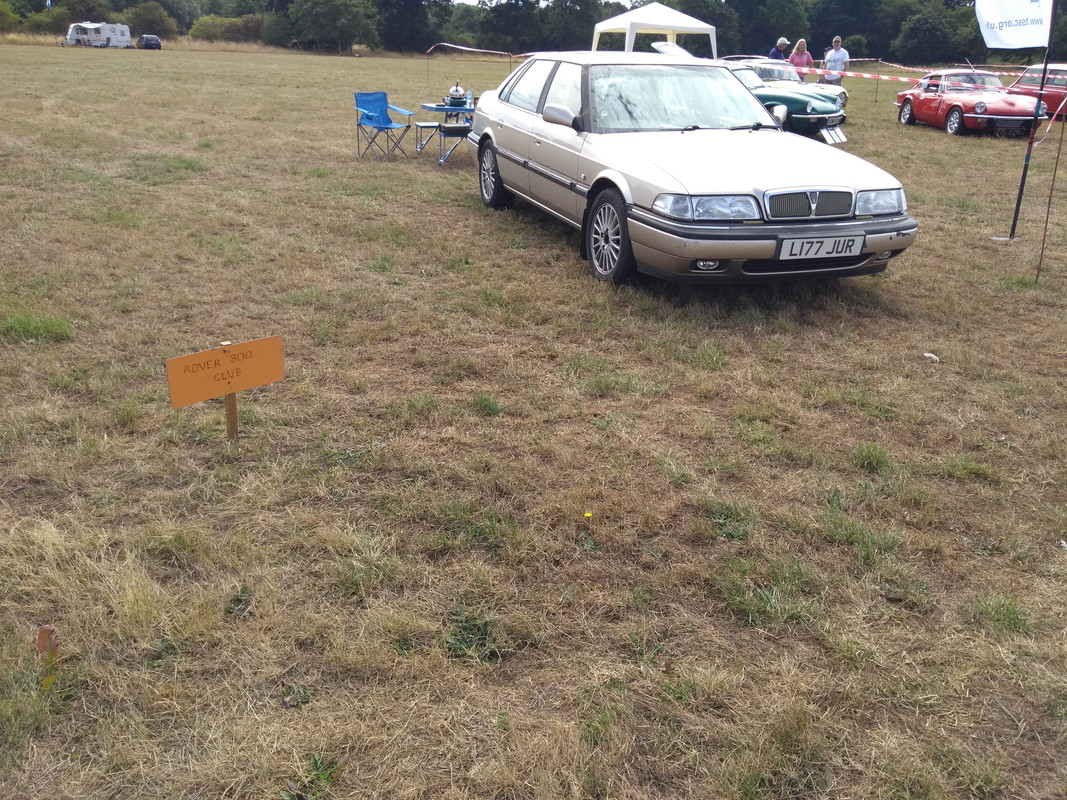 That was it for us! In fairness James (Nitro) turned up but couldn't park on the stand due to not having pre-booked.
It wasn't just our stand, here's a few nearby :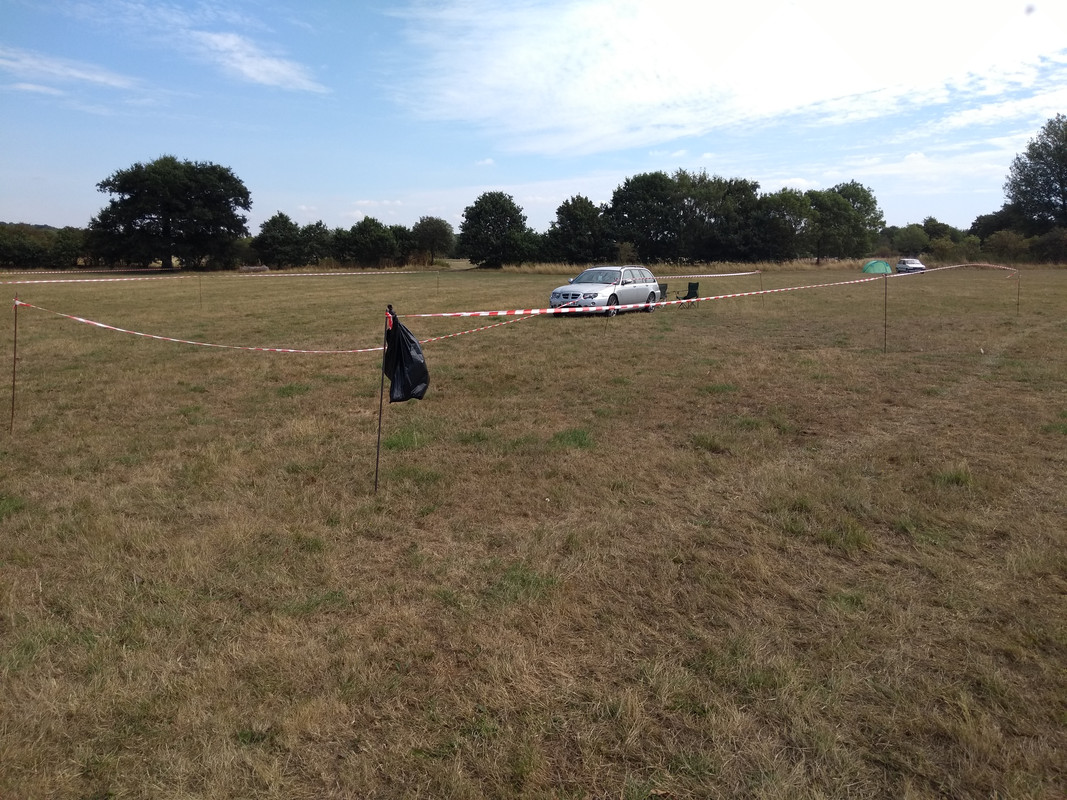 MG ZT/Rover 75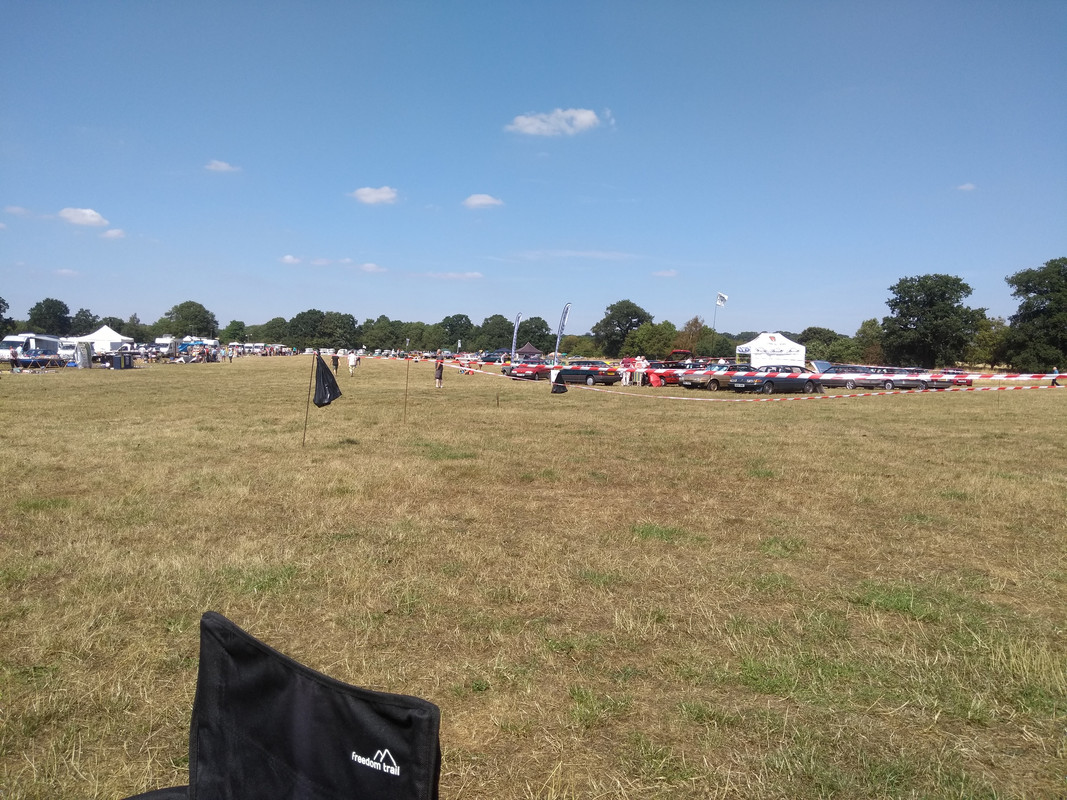 SD1 Club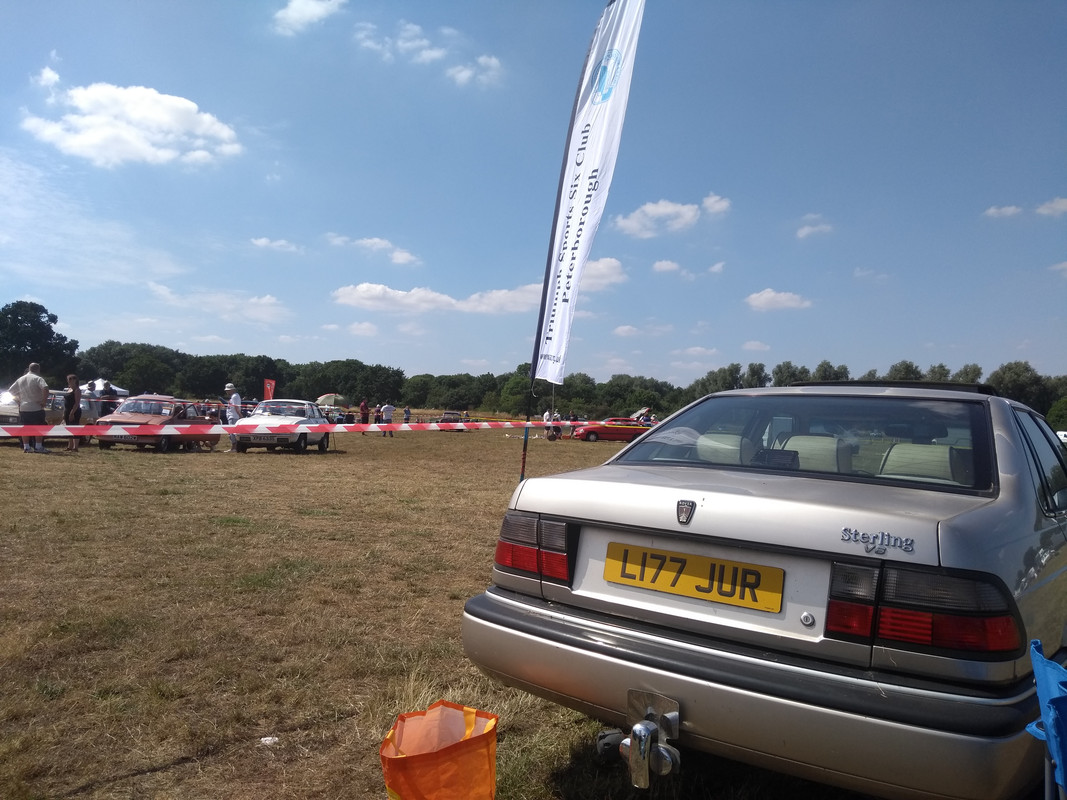 Triumph Sports Six Club and Allegro Club stands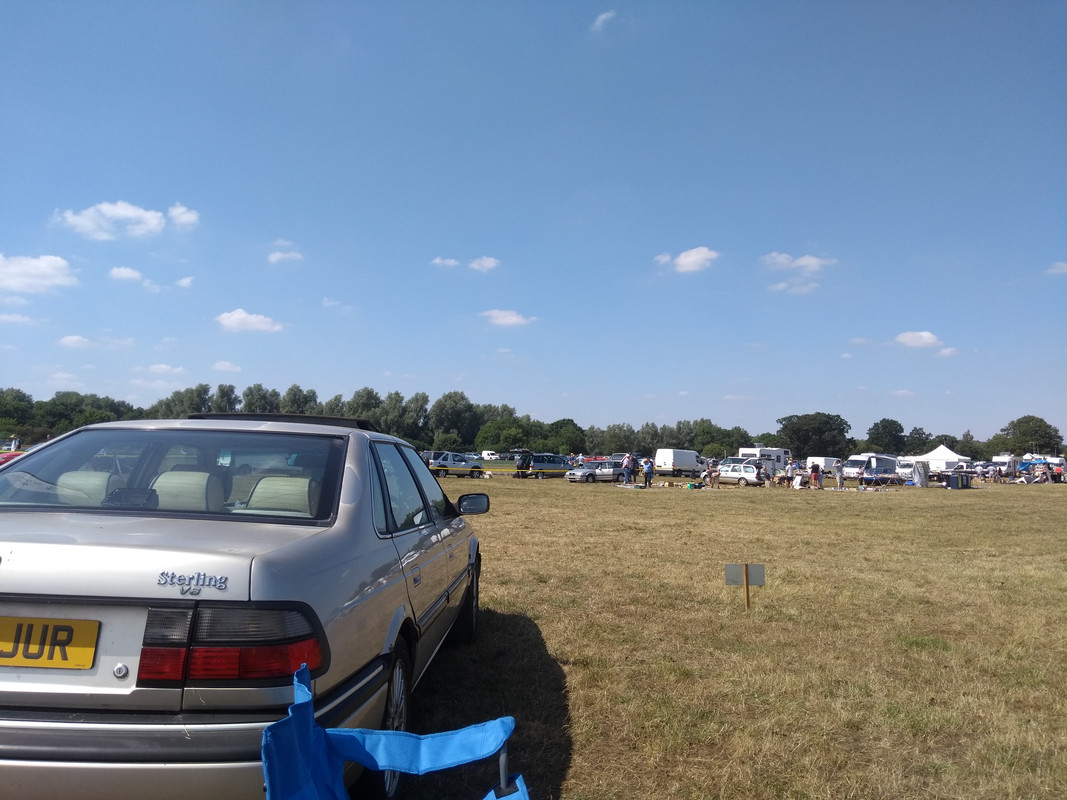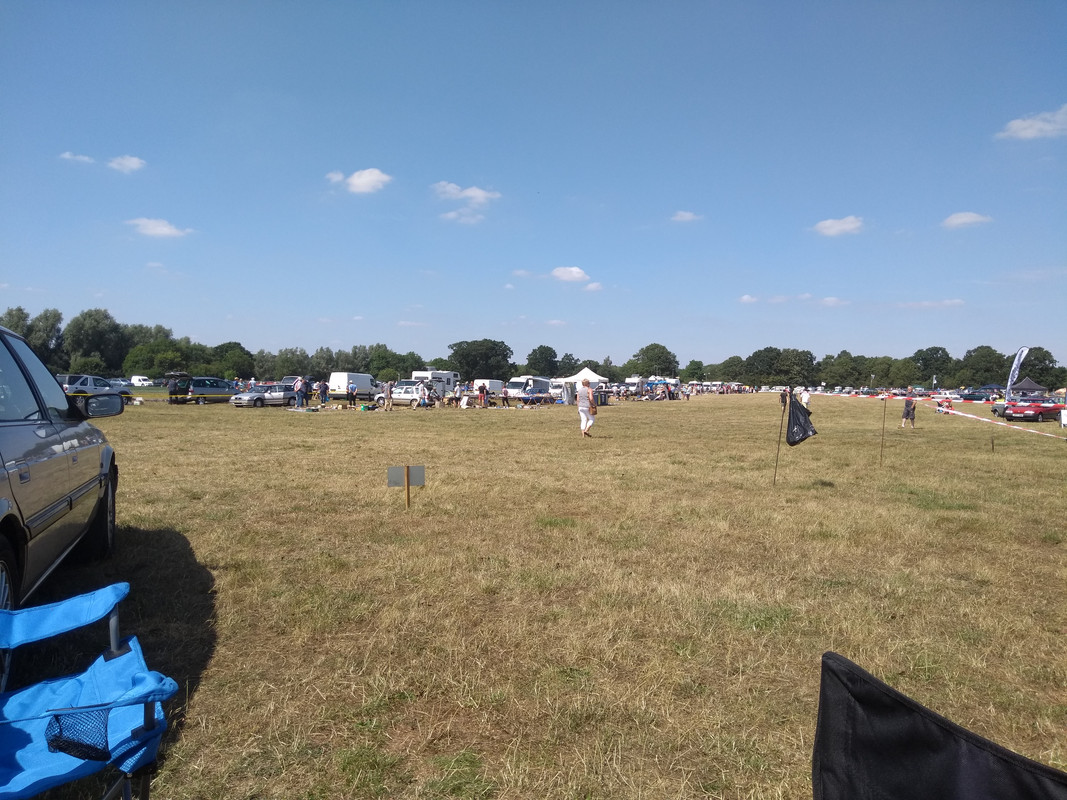 The autojumble.
Seems the "new politics" introduced last year about not being able to book club stands and so on has really killed things.