Pride of Longbridge 2010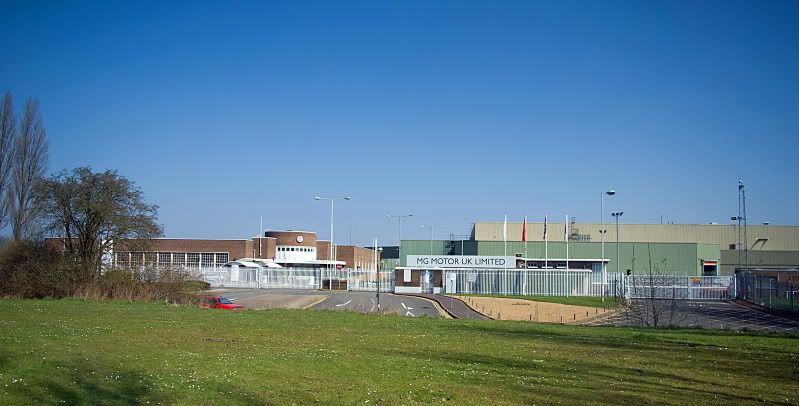 The iconic entrance.
I got to Hopwood Park services pretty early and there were not many folks there.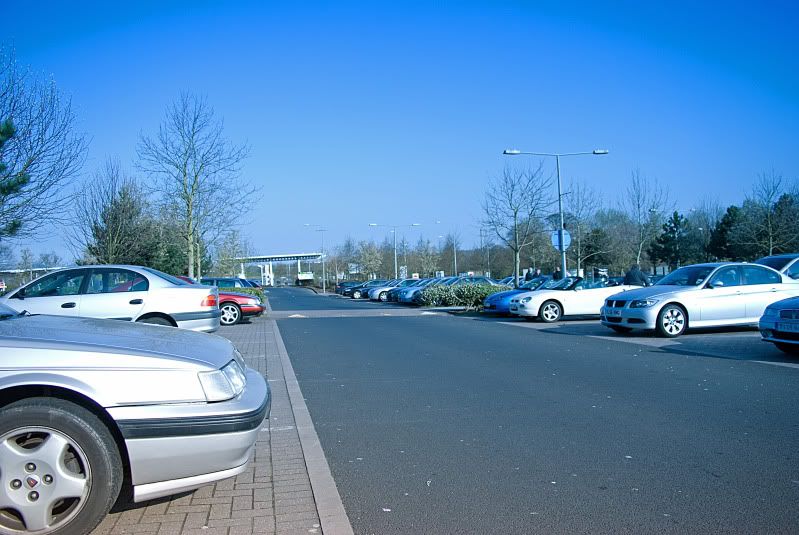 After a bit a few others turned up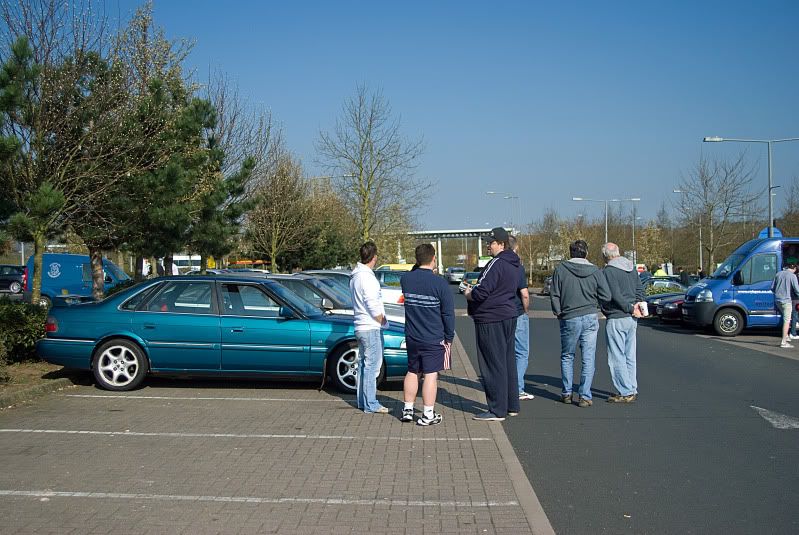 We had a chat and then follwed Chris to Longbridge and then set up camp on the field, as you can see there wasn't a cloud in the sky all day.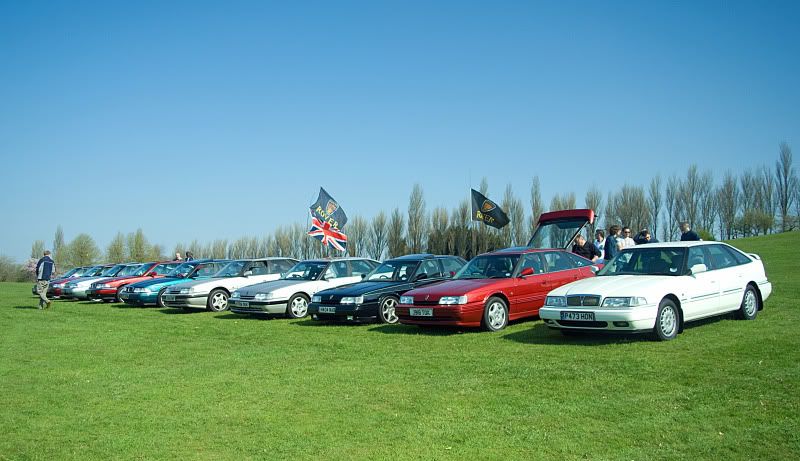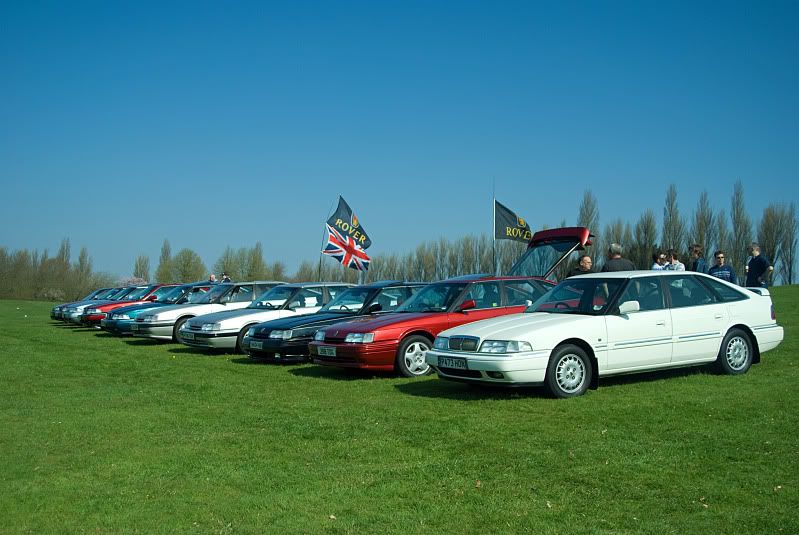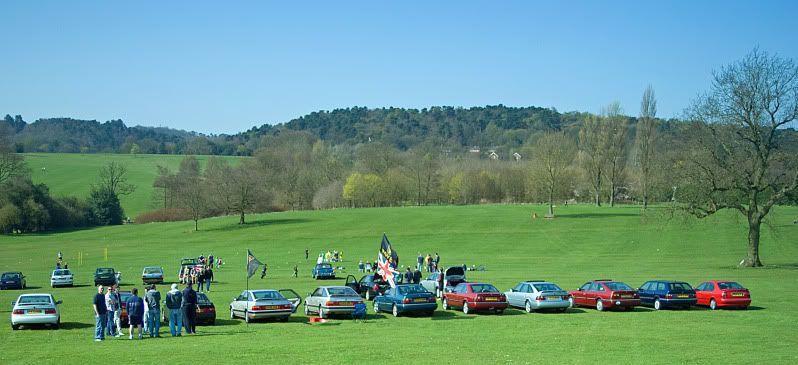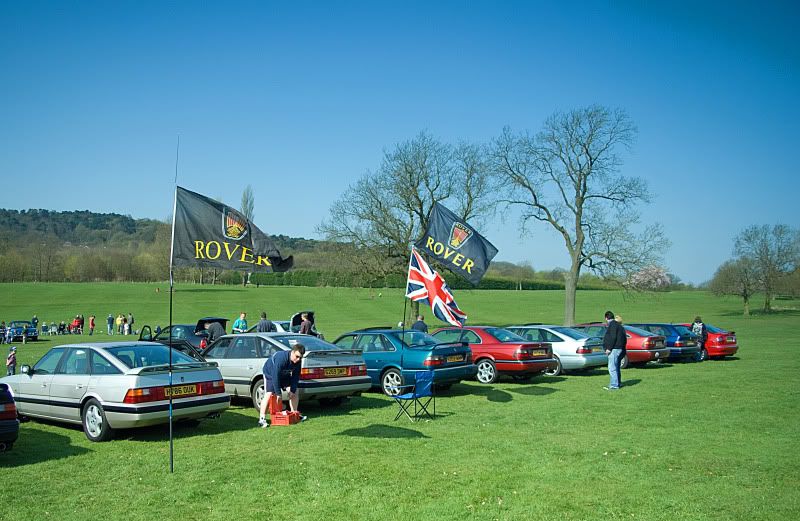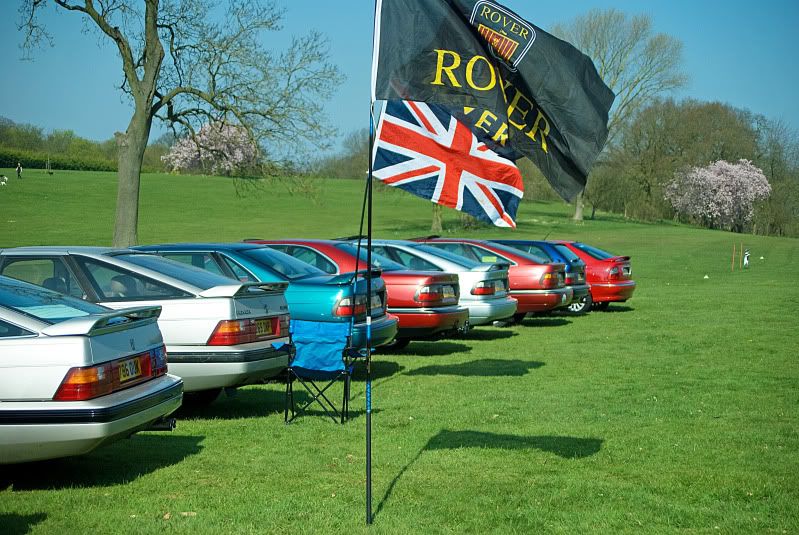 Gordon's Tickford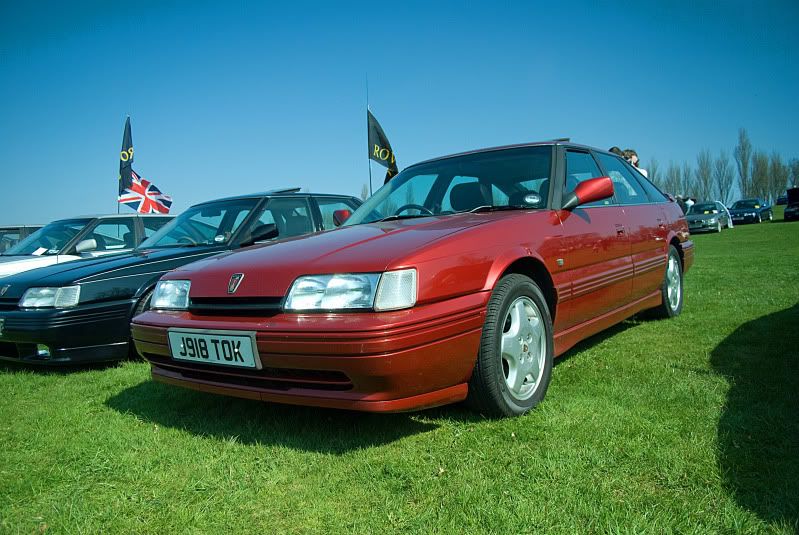 Alex's Vitesse next to Keith Adams SD1 3500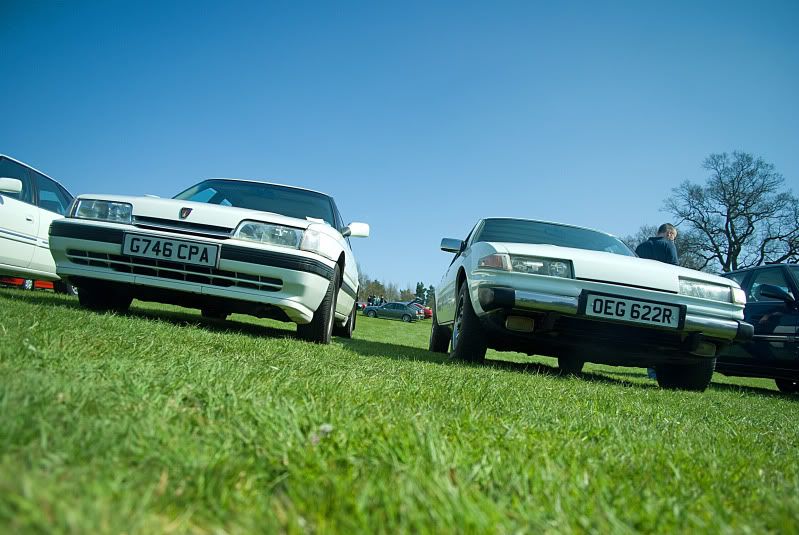 It may have appeared that there were nto many cars attending but it was pretty busy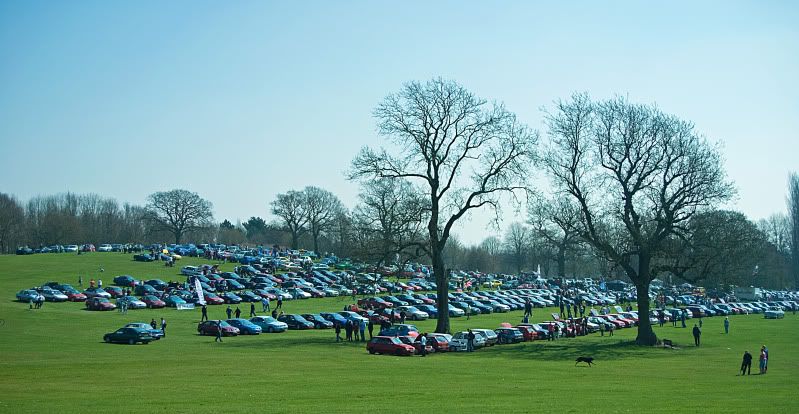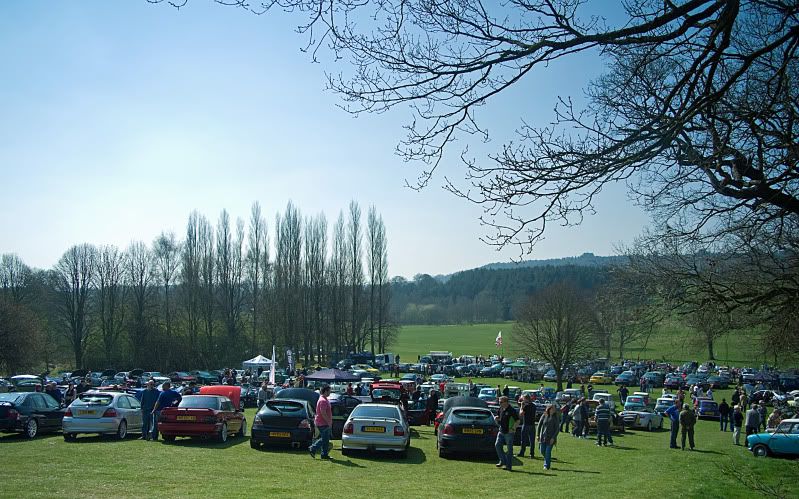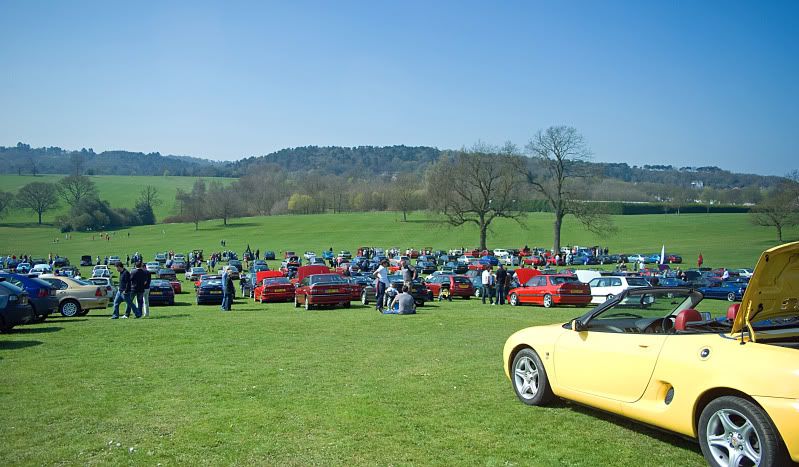 Other Stuff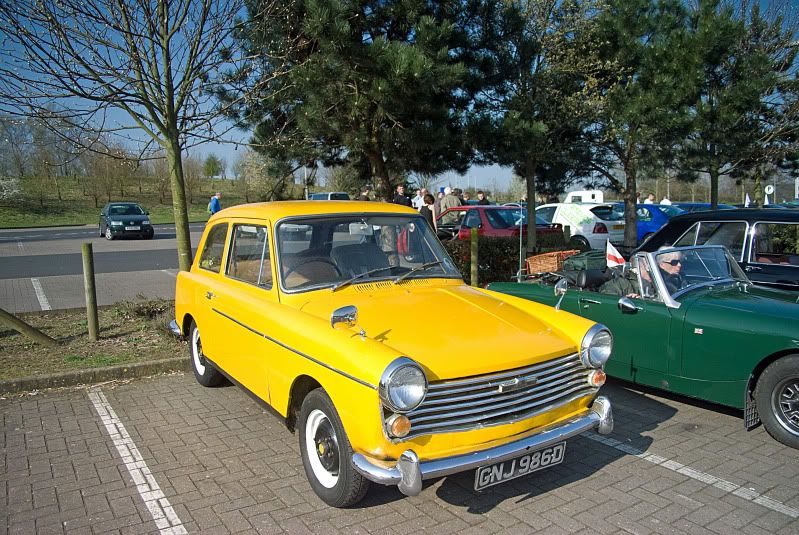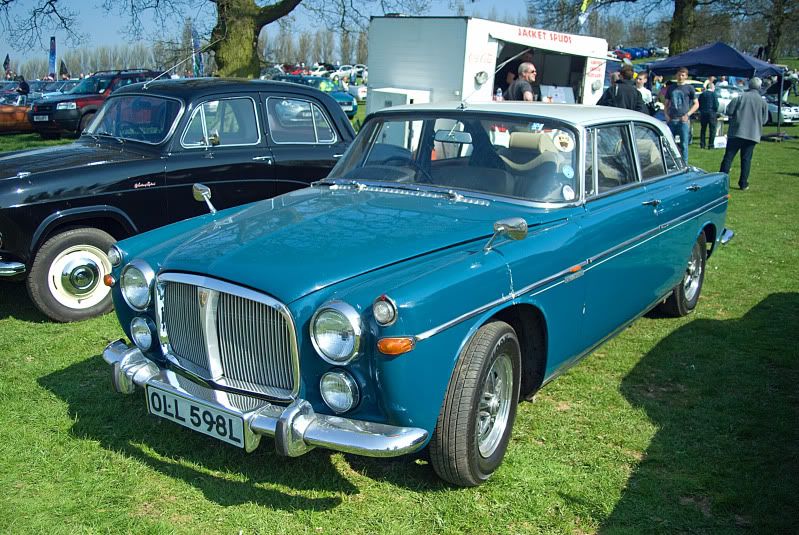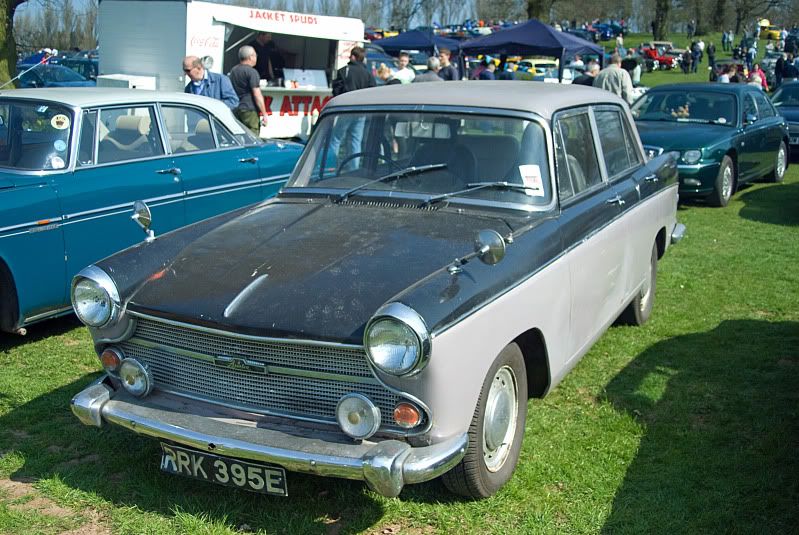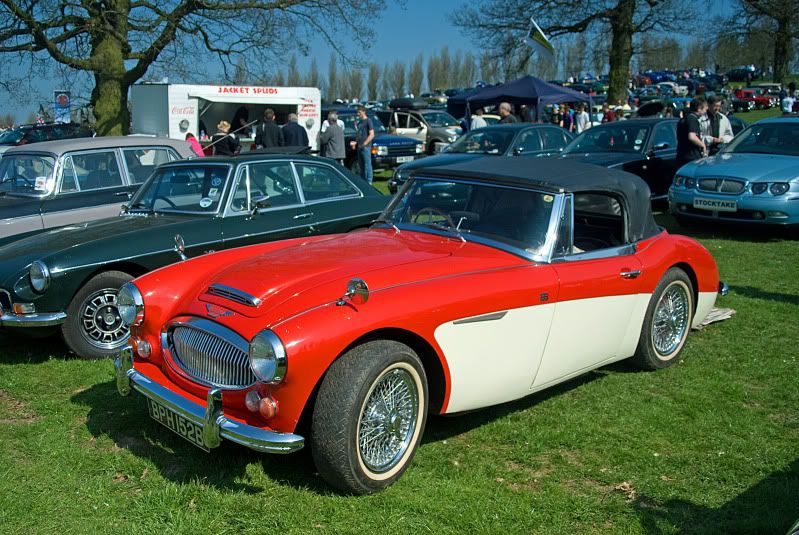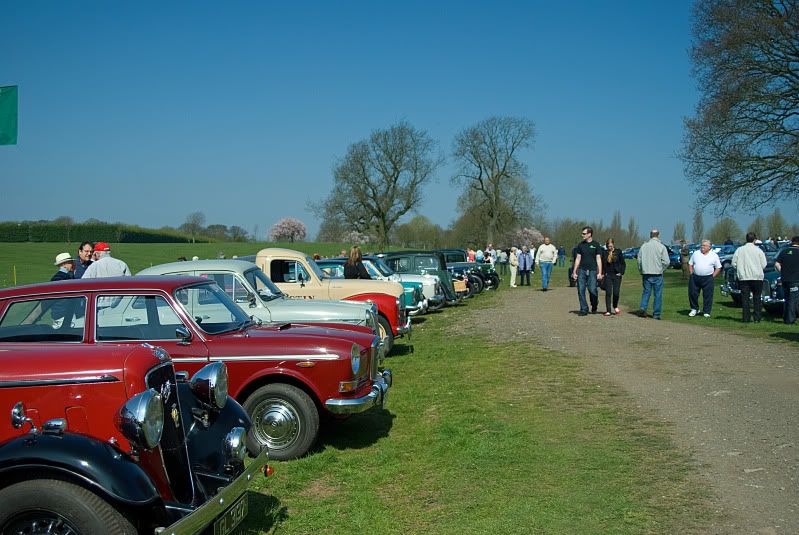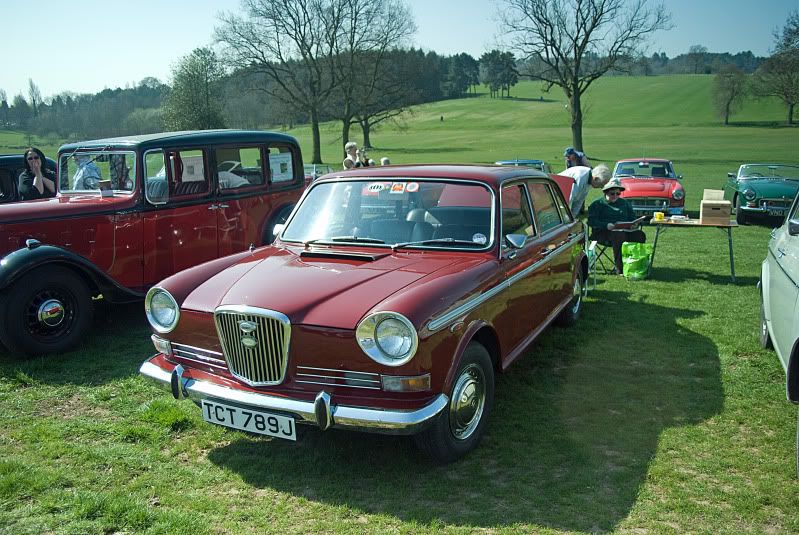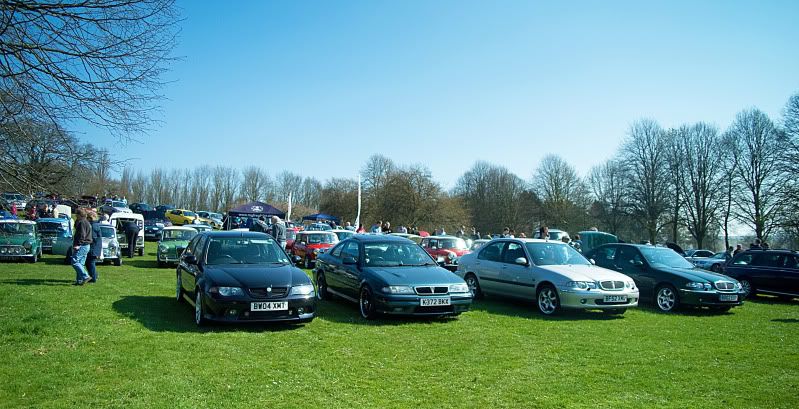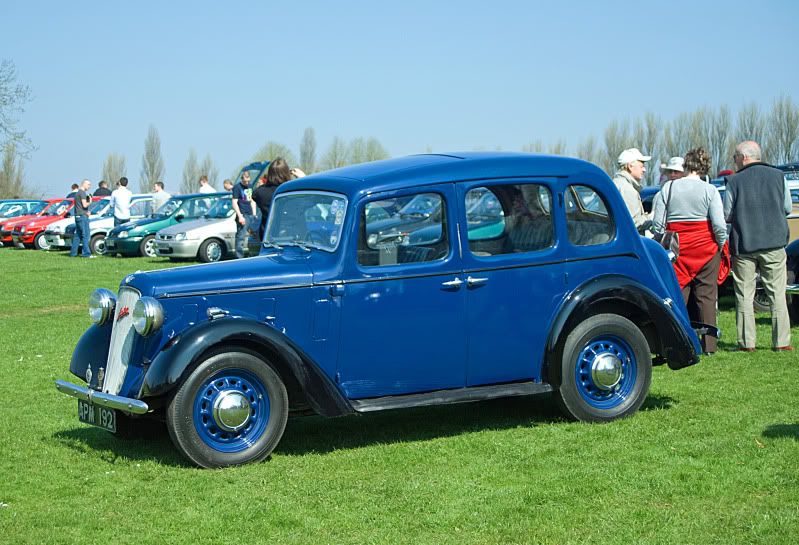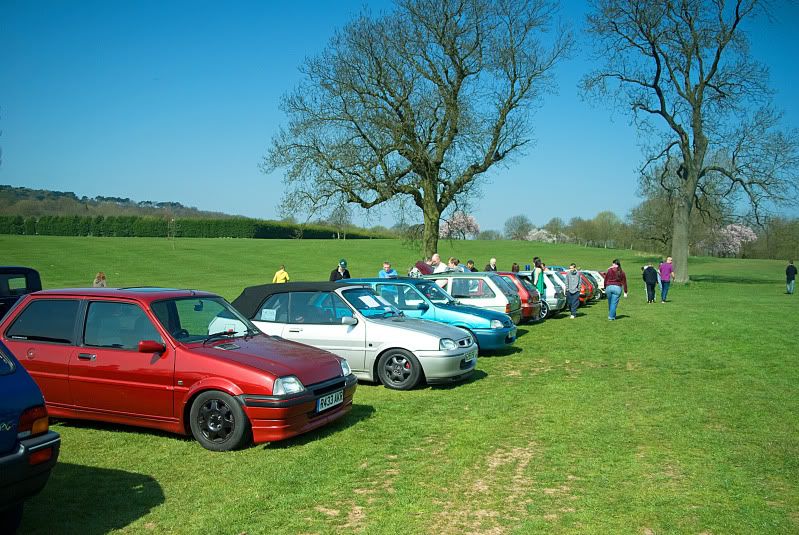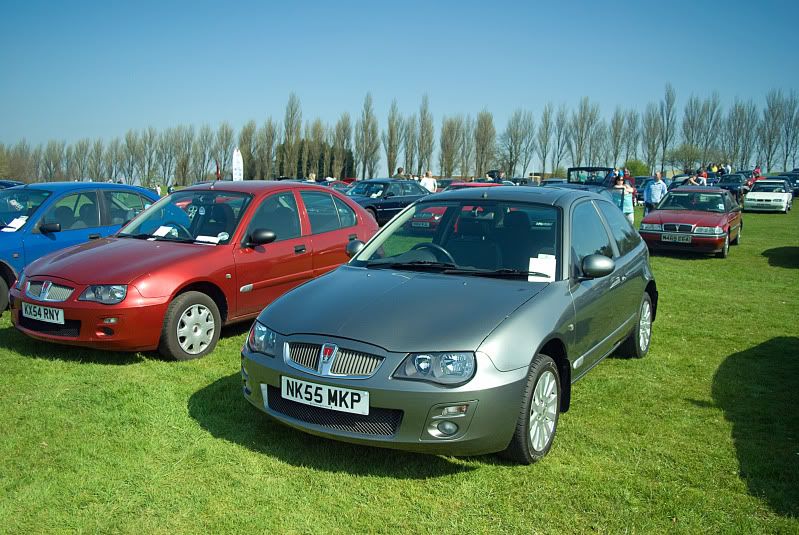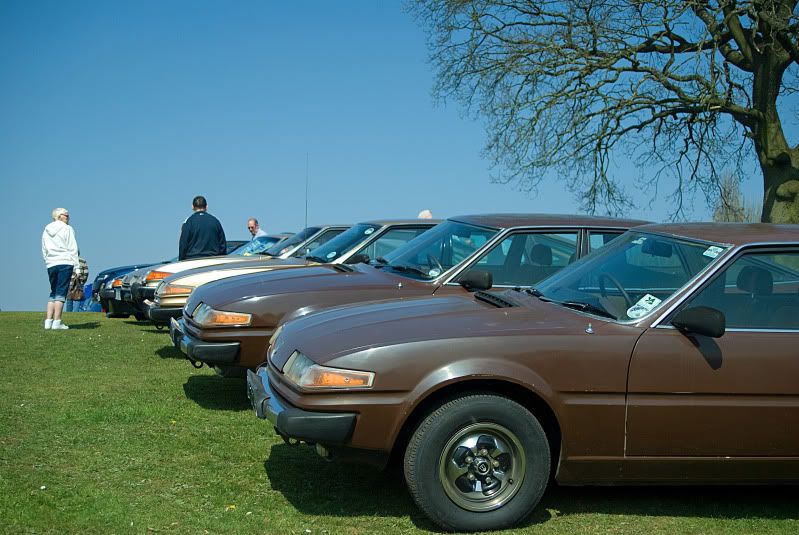 This R8 turned up with a trailer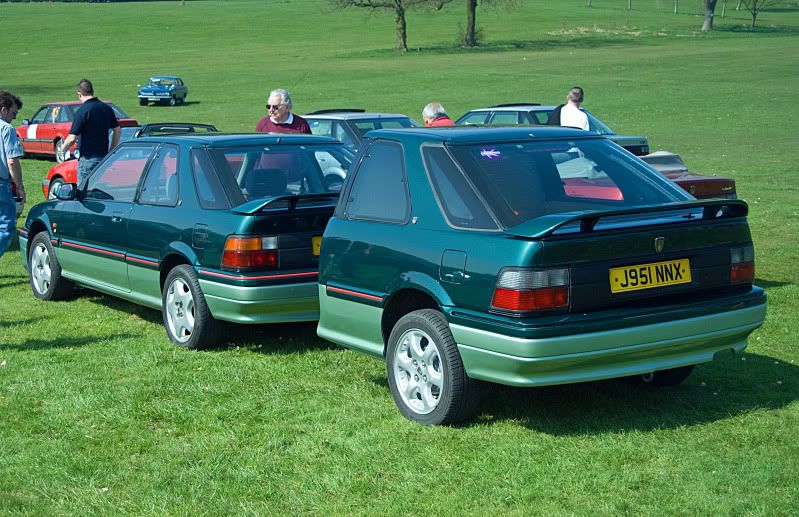 Chris rather took a fancy to this.
So did I to be honest.