I looked if there was such a topic on the forum, but couldn't find any, so I'm creating this post to identify our Rover 800 key ring.
This is my Rover 800 key ring, and I'm pretty sure it's the key ring that came with the car new.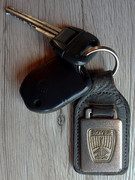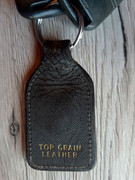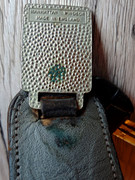 Please show us your Rover 800 Key ring...
Lodein
Note : My infrared door opening system works from time to time depending on how I manage to press on it !!!