Had a trip out this morning to watch the plains Rally in Mid Wales Nr Machynlleth.
Hadn't been to a Rally since the RAC in Kielder in around 1994, anyway I took Liam (my eldest) and we had a great time. We did get a little lost and we did end up walking quite a lot but the atmosphere was great.
I took some photo's, I have not done anything lik this before so they are a little hit and miss.
Modern 4x4 supercars.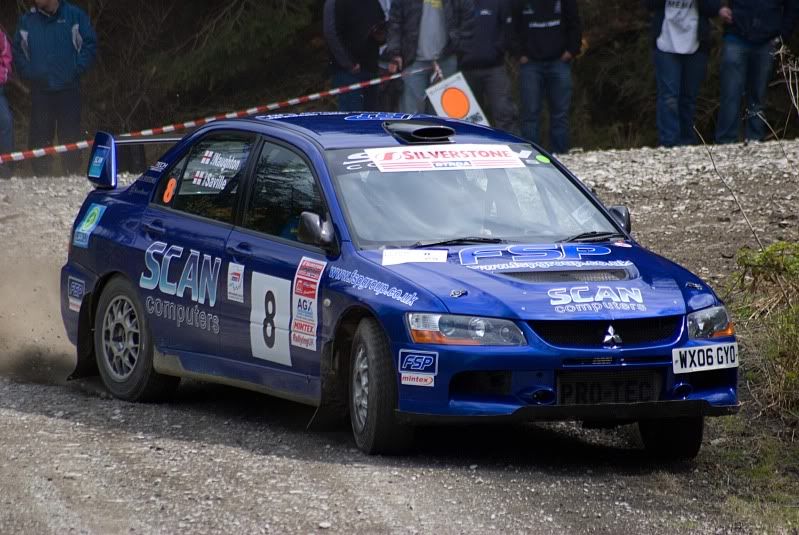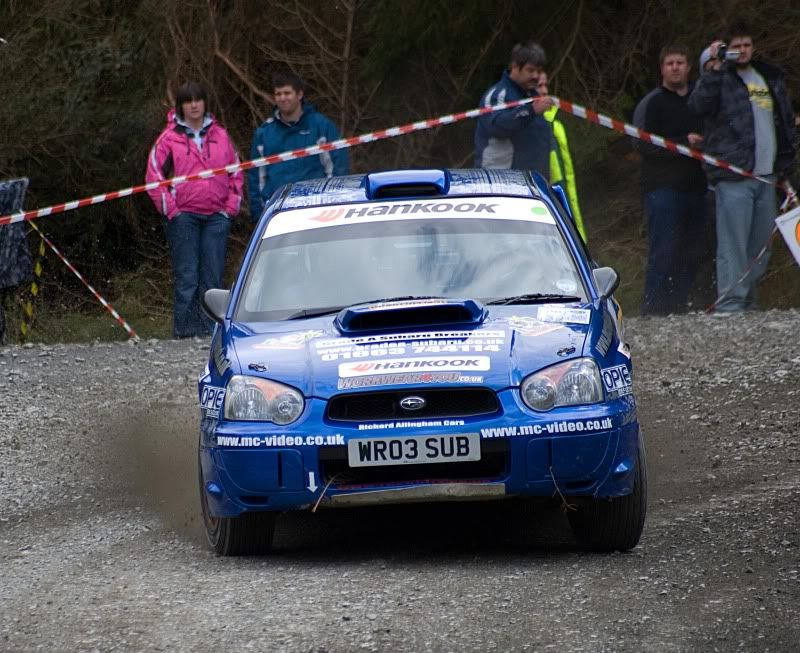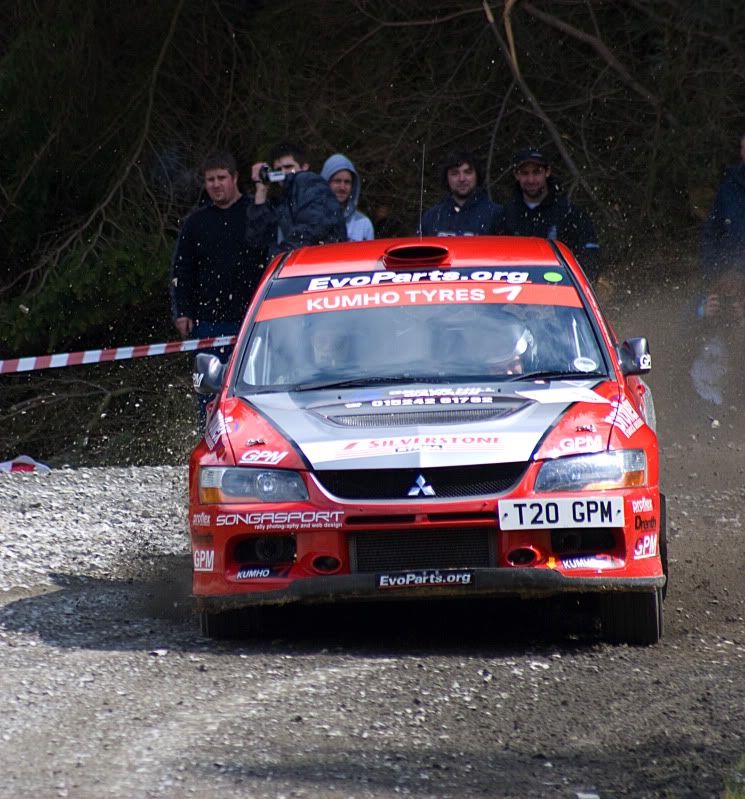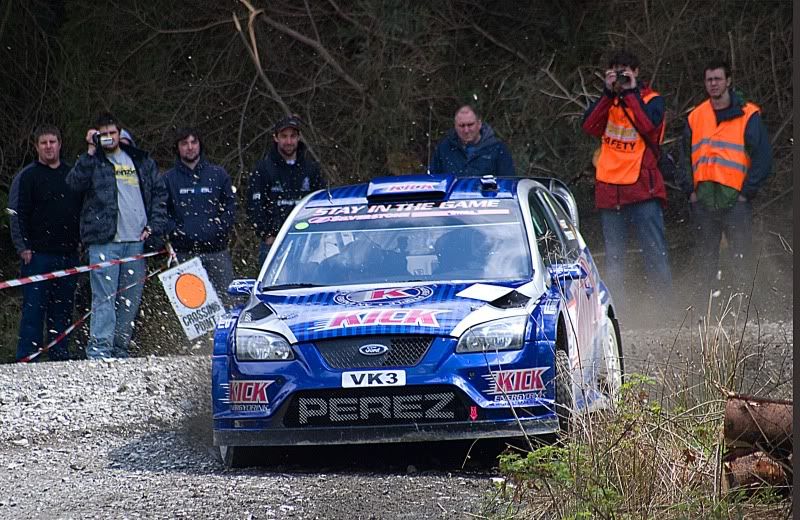 Plenty of RWD Escorts Mk1 & Mk2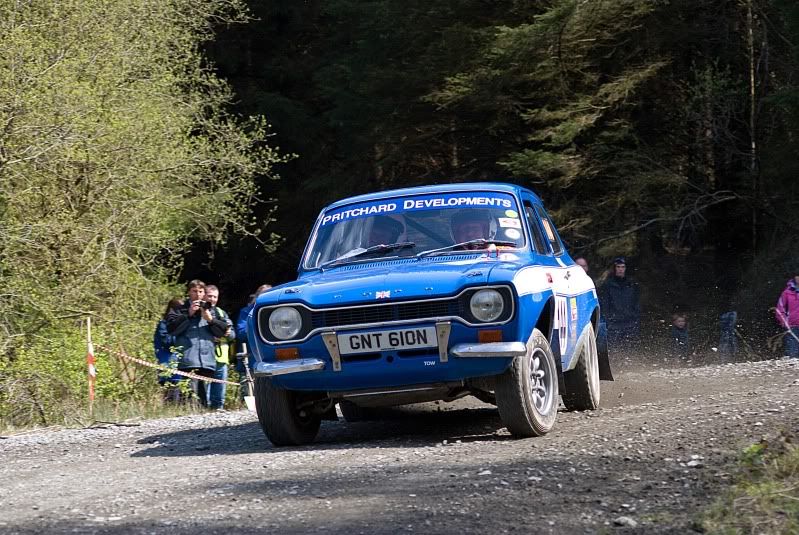 Good old Manta still going.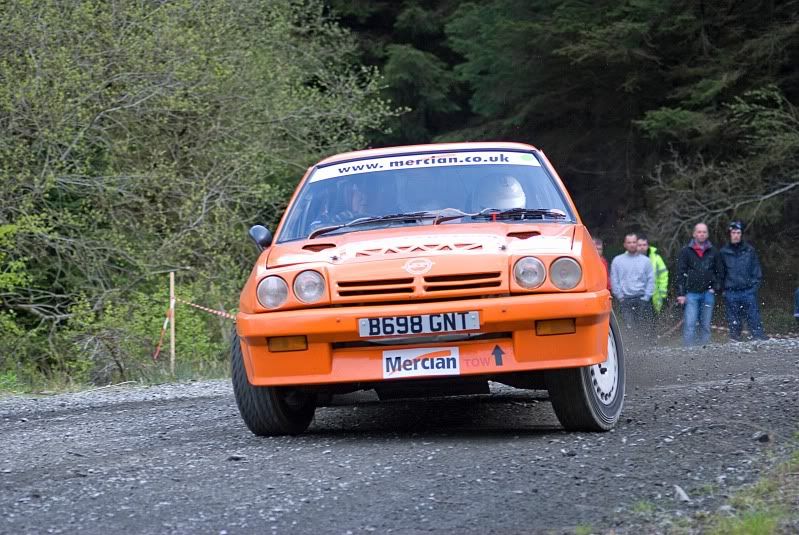 3 series BMW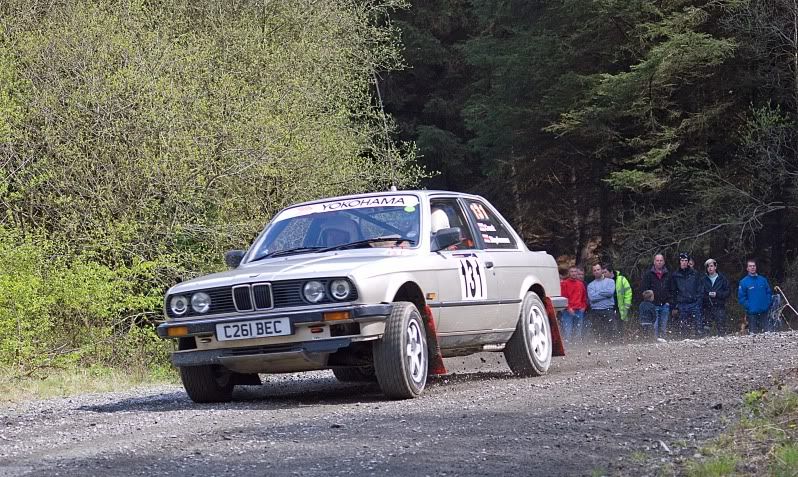 Corolla ??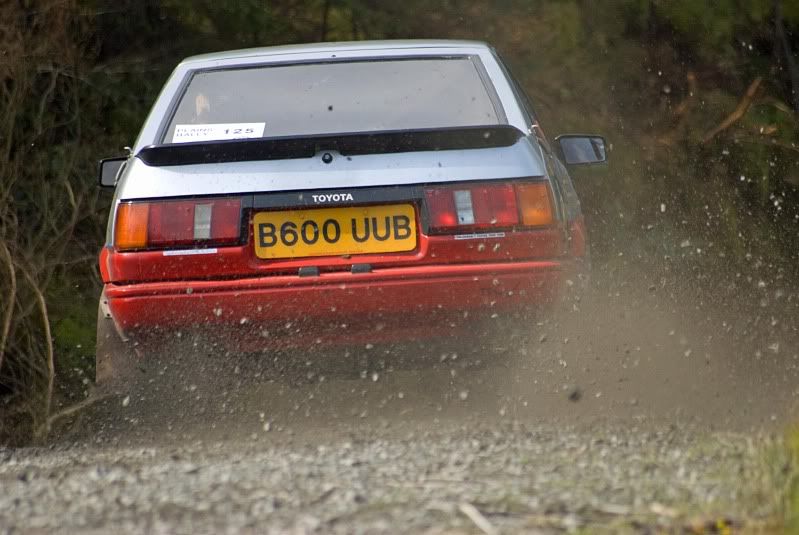 This poor bugger didn't make another lap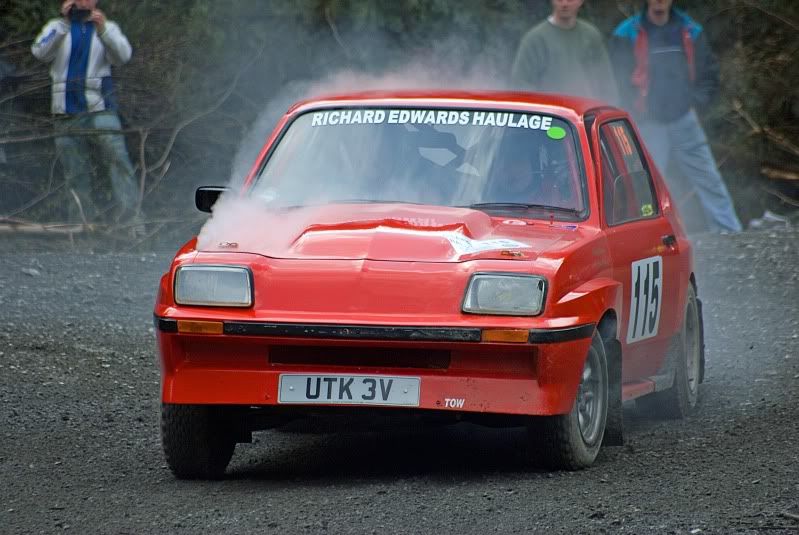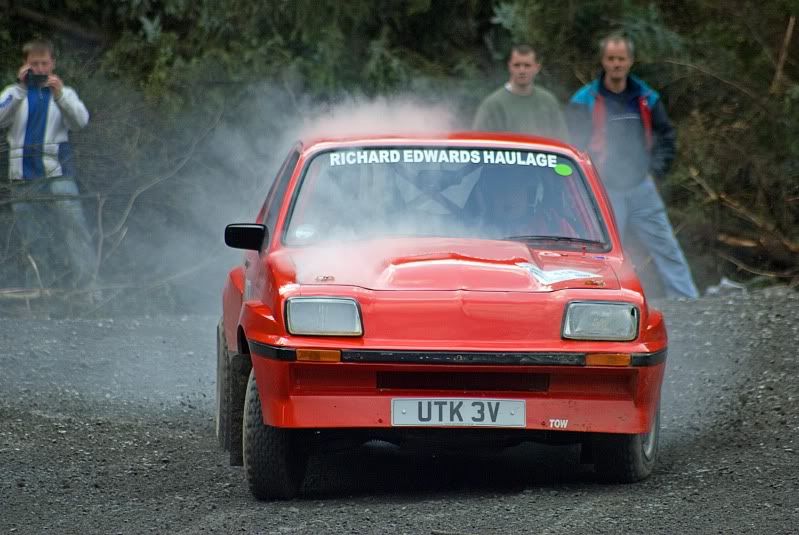 I didn't expect so see one of these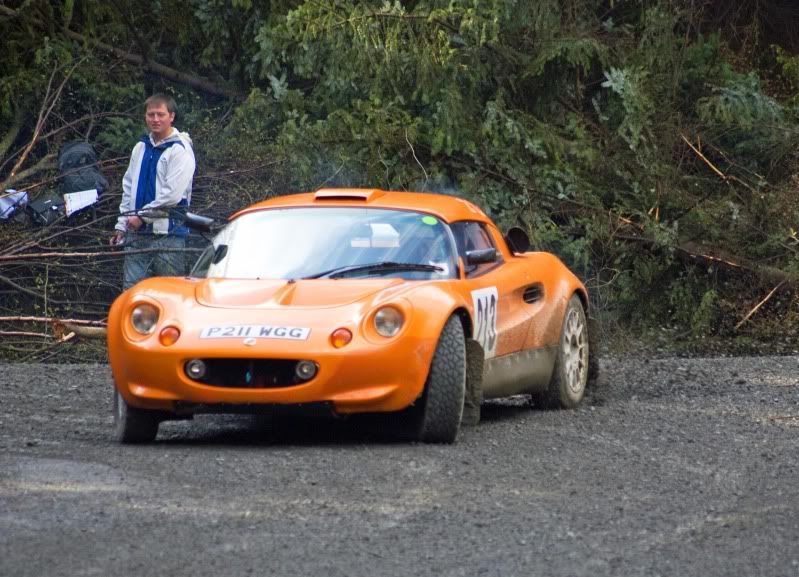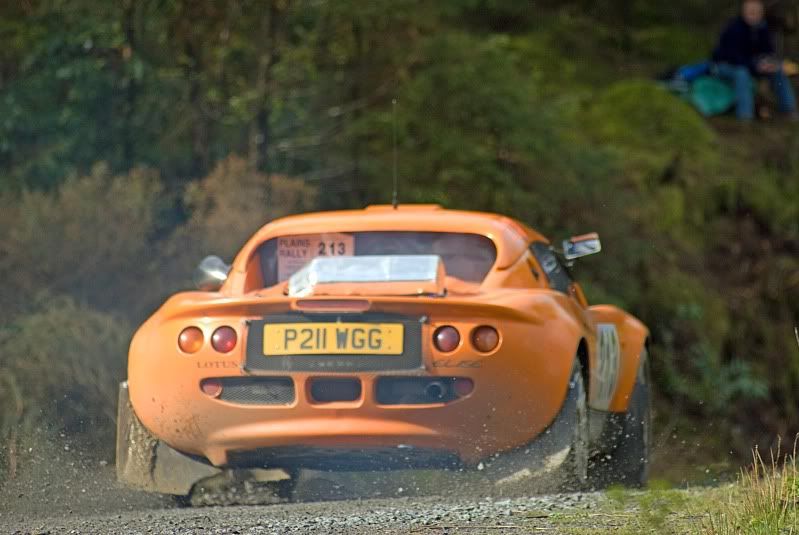 Opel something anyone have an idea what it might be?