Hello all,
As you know i am the owner of a lovely 1989 Rover 827 Vitesse in the colour steel grey. Recently i bought a Rover SD1 as well.
1982 V8 Vanden Plas with just 108.000 km on the clock. The colour is oporto red and it is just stunning. It was owned by a Swiss restaurant owner who used it to burble around the mountains to buy food for the restaurant. his restaurant owner brought it to a friend of mine who has a Rover garage. This friend of mine approached me and said i would be the perfect owner for the SD1. It was not pampered but well maintained. The interior and exterior did need some TLC and maintenance was done. In april i flew to Switzerland to work on it with my friend and drove the SD1 back to the Netherlands. At home i continued the cosmetic refresh.
-Engine oil/filter changed.
-Gearbox flushed/filter changed/ gasket changed.
-Brake fluid changed.
-New headlights installed because the old ones had dirty reflectors.
-New tires.
Cosmetics done.
-Roof painted.
-boot lid painted.
-Emblem hood changed.
-Window frame primed and matt black.
-Rust under window removed/rust remedy/primed/lacquer/clear lacquer.
-Rust near the left rear wheel removed/rust remedy/primed/lacquer/clear lacquer.
-Painted the bumpers.
-Exhaust sanded down, painted with heat resistant paint.
-Spare tire housing painted (outside visible below the bumper) with stone chip spray and matt black.
-Sills painted matt black.
-Steering wheel was changed.
-Wood partially changed for better examples.
-Washed/polished.
This is how the SD1 looked.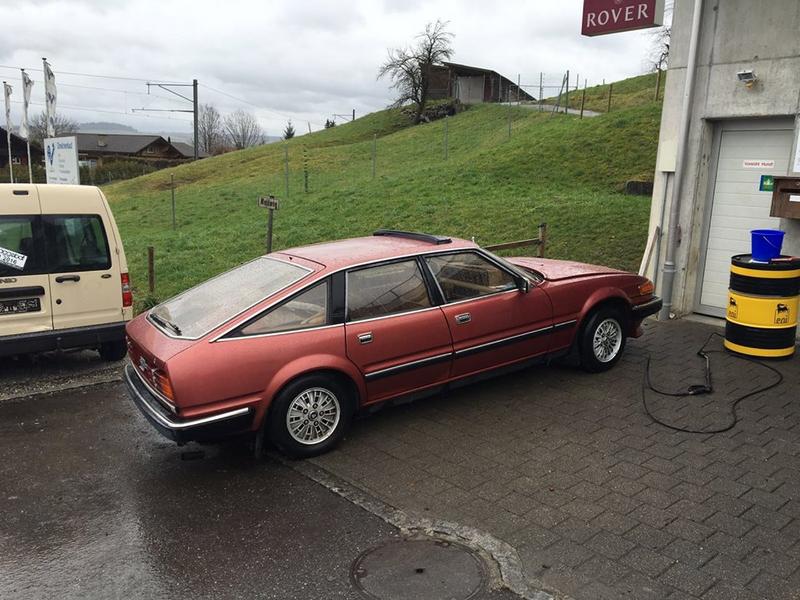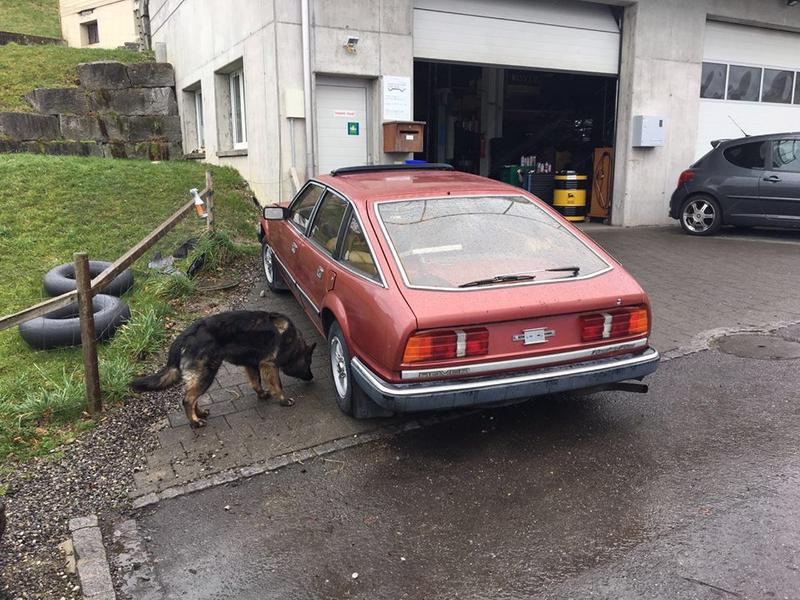 Work started: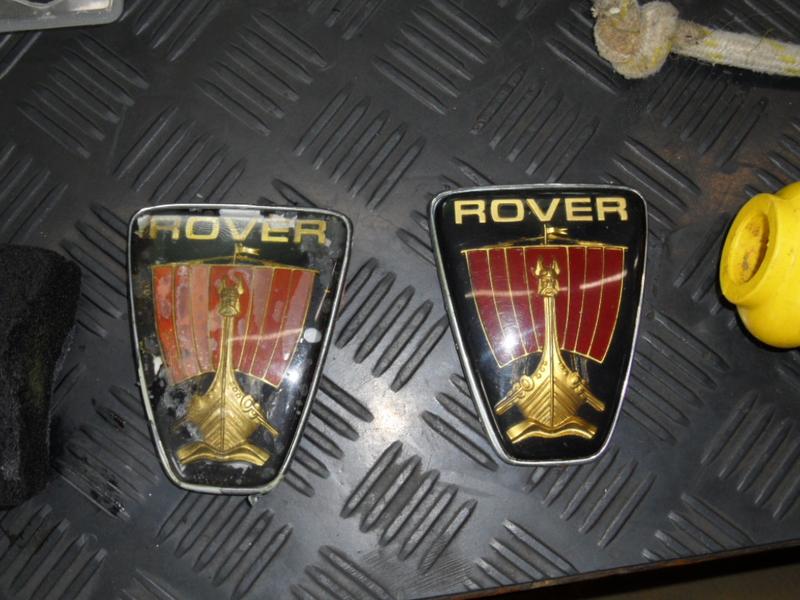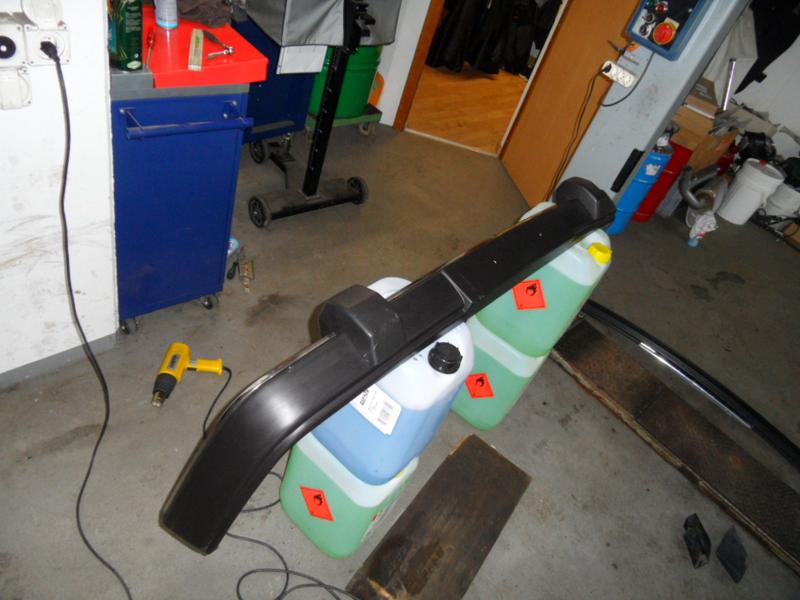 Headlight change: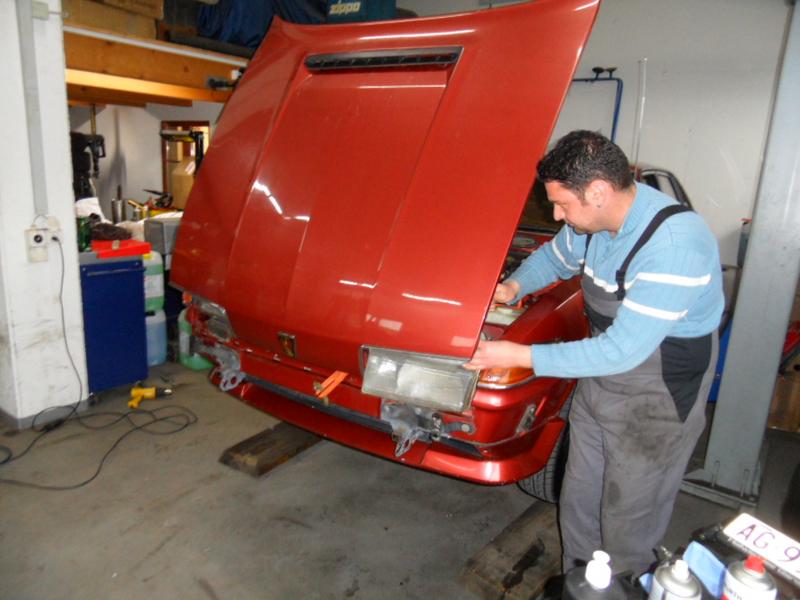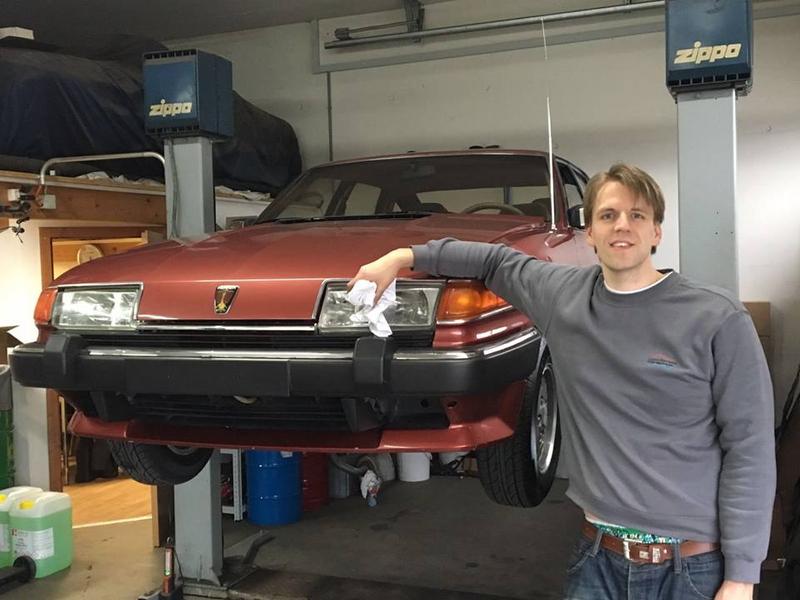 Looks much better after a clean and the new grey steering wheel!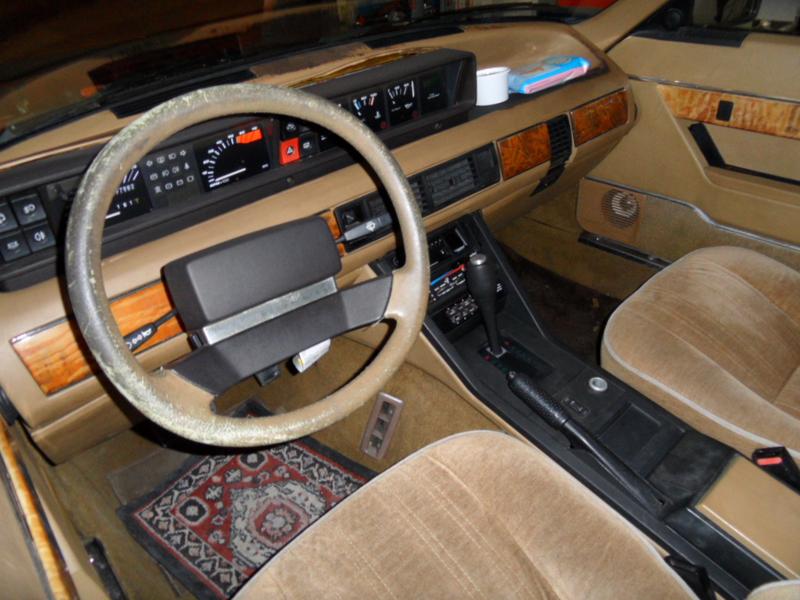 Importing the car in the Netherlands: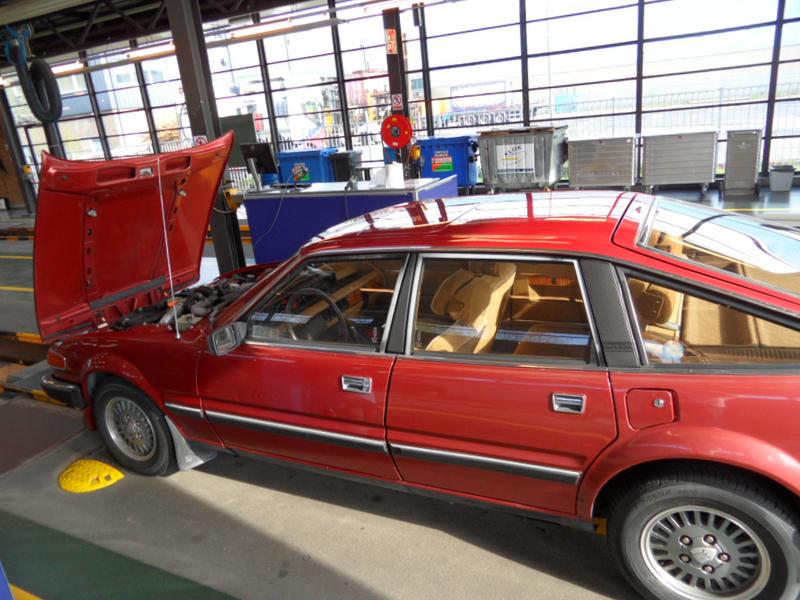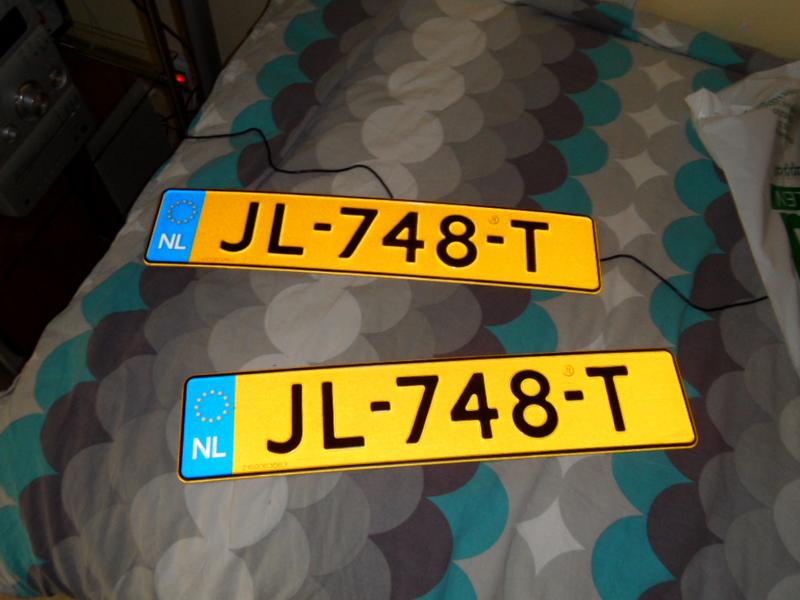 At home i continued: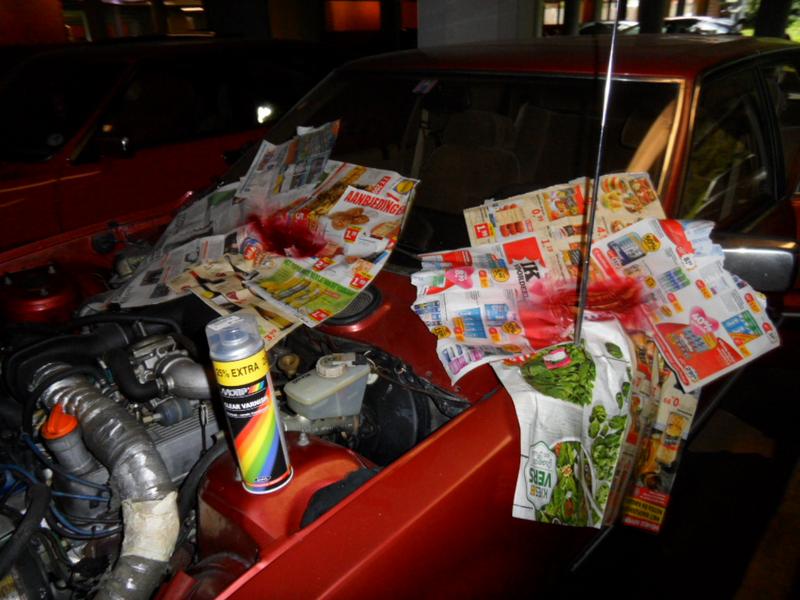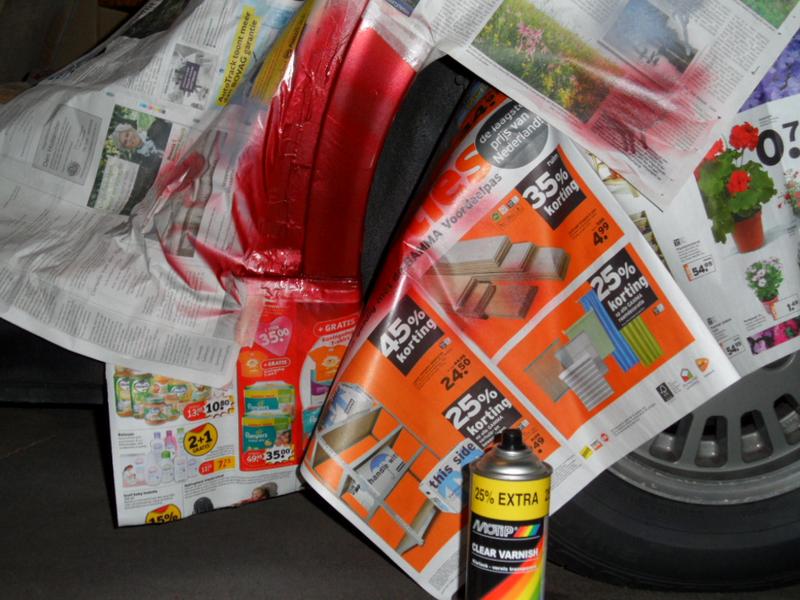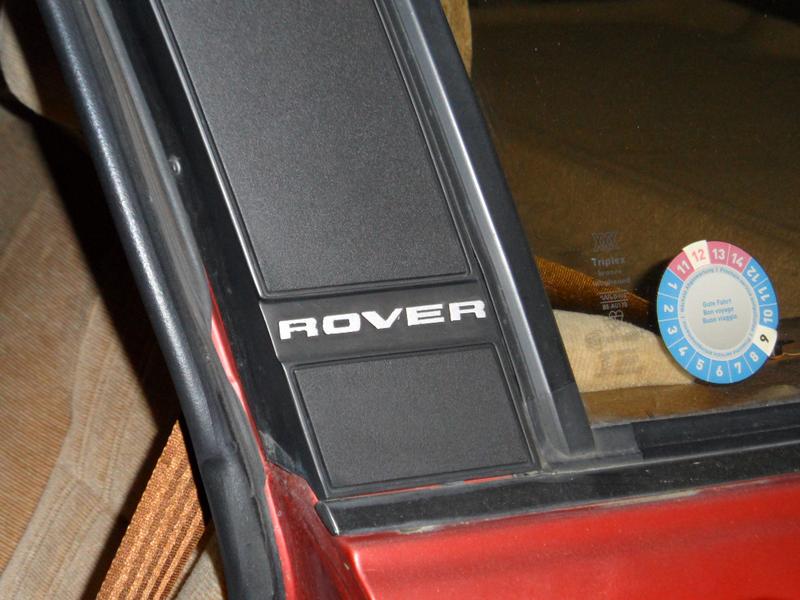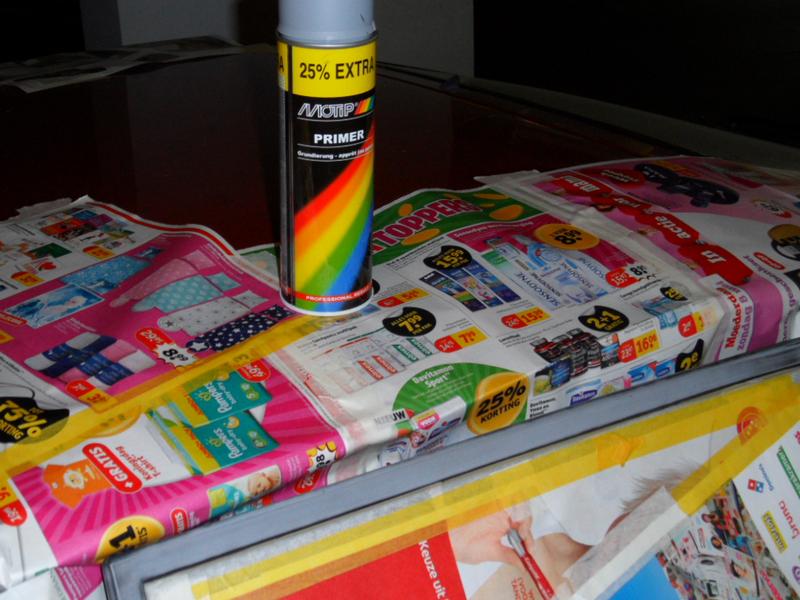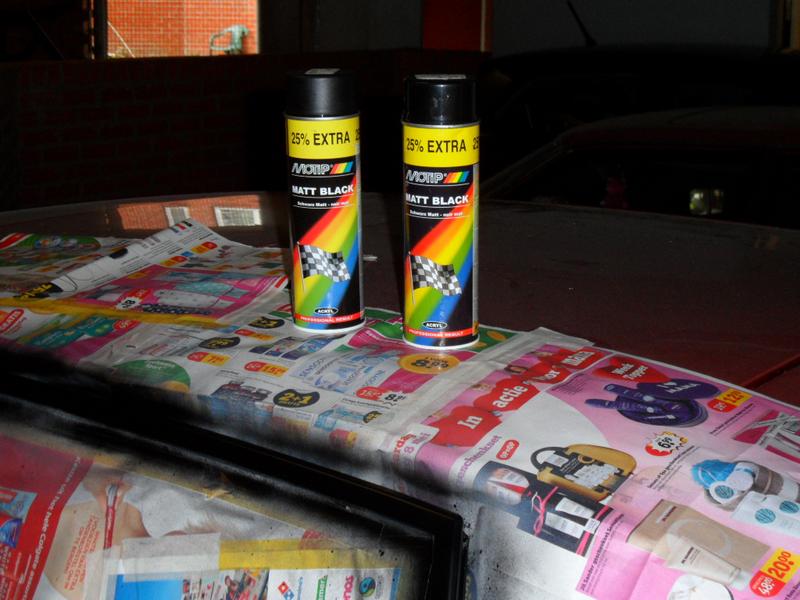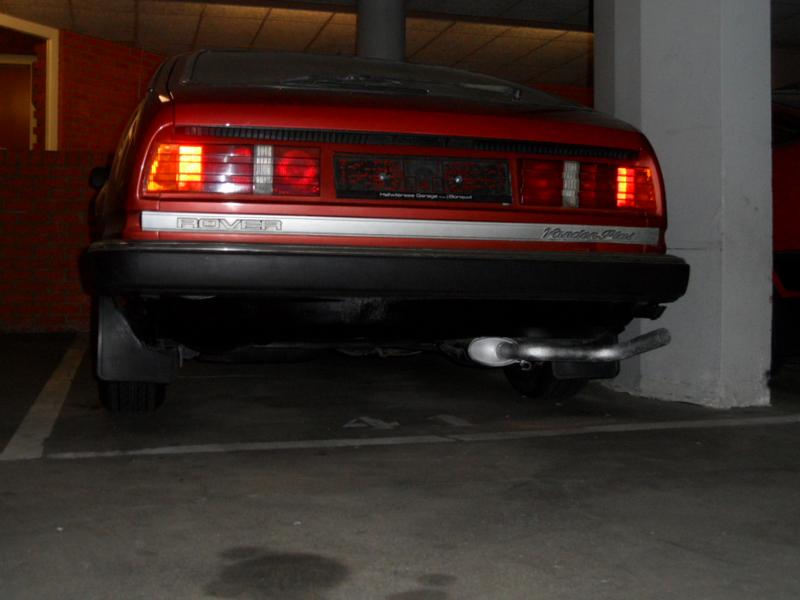 Today i made some pictures of the result!