This is a car I bought over the winter, primarily to use as a 'winter hack' after the BMW decided to go a bit wrong and blow its headgasket rather suddenly and spectacularly. Regular viewers will remember that last year I bought a BRG Fastback Vitesse and then sold it to Vard. Well, I soon regretted doing that and deep down had a hankering for another turbocharged 800.
When another friend of mine (Stewart) said he was selling his Vitesse Coupé, I gave it a lot of thought. Once the BMW went breasts skyward and it had been confirmed to me by Stewart that the car had had the steel-caged gearbox bearings fitted at some stage by a former owner, I decided to go for it.
Unsurprisingly for me, it is British Racing Green. Did they ever make any other colour?!
Here are some pictures; I'll let them say what they need to say!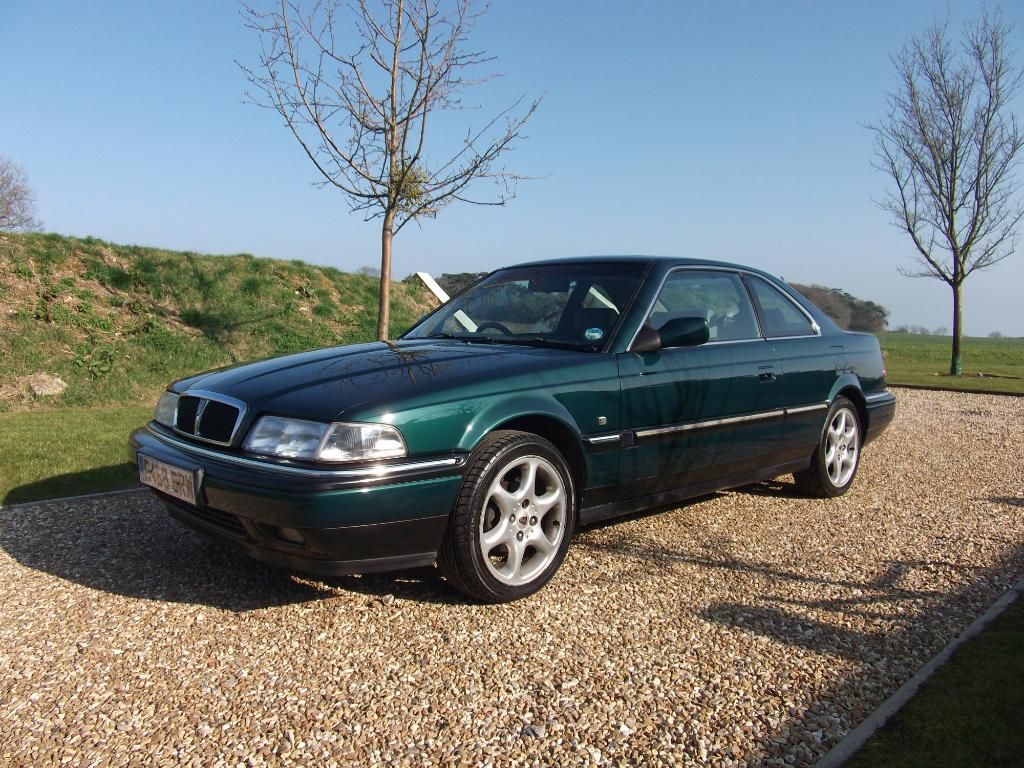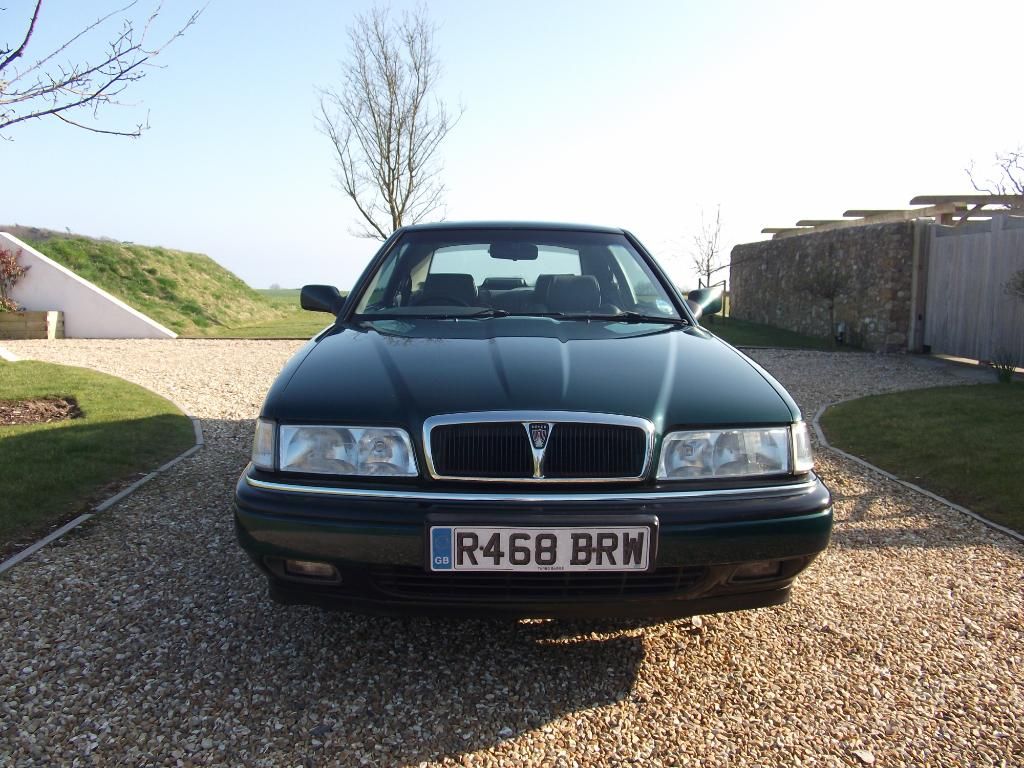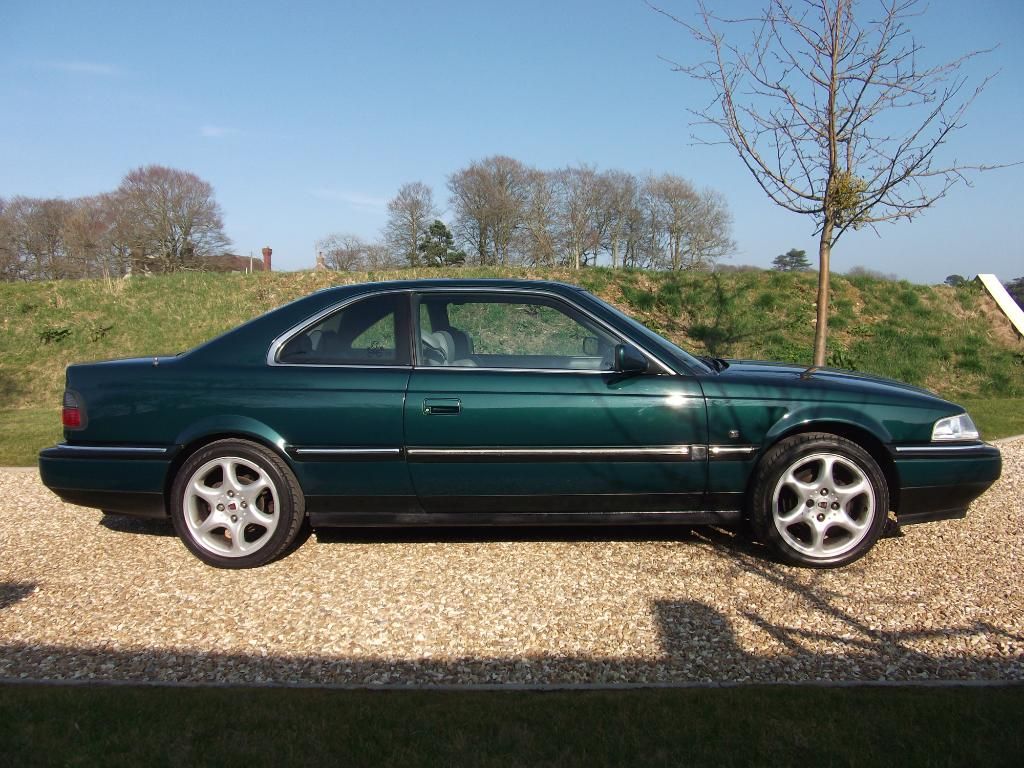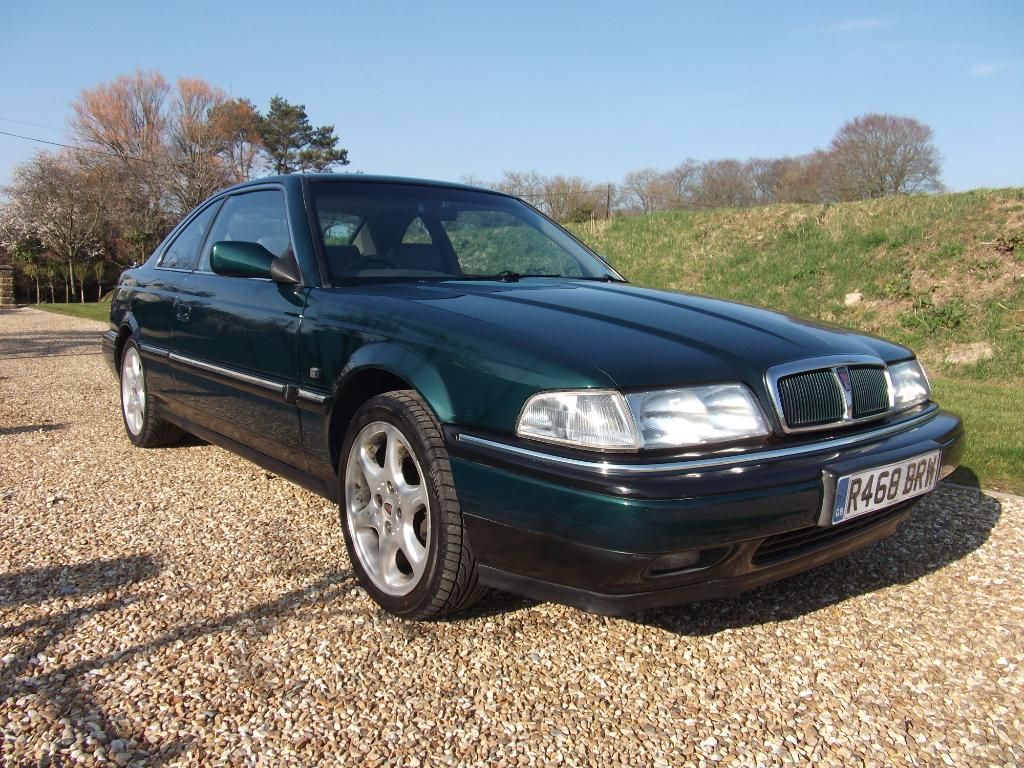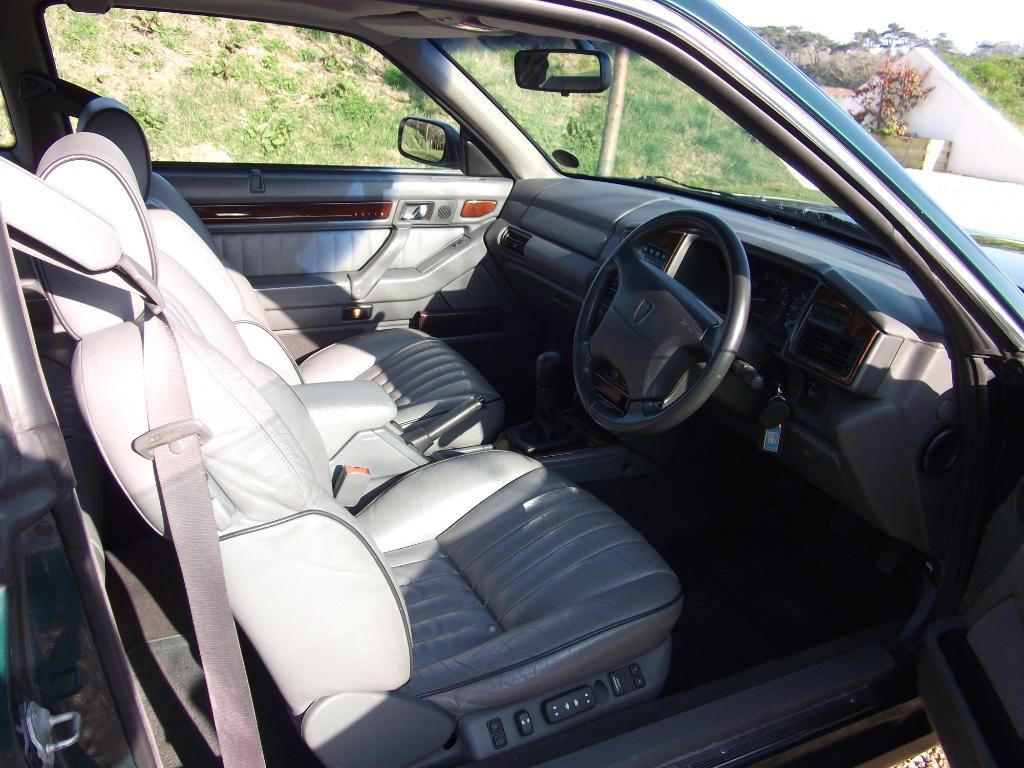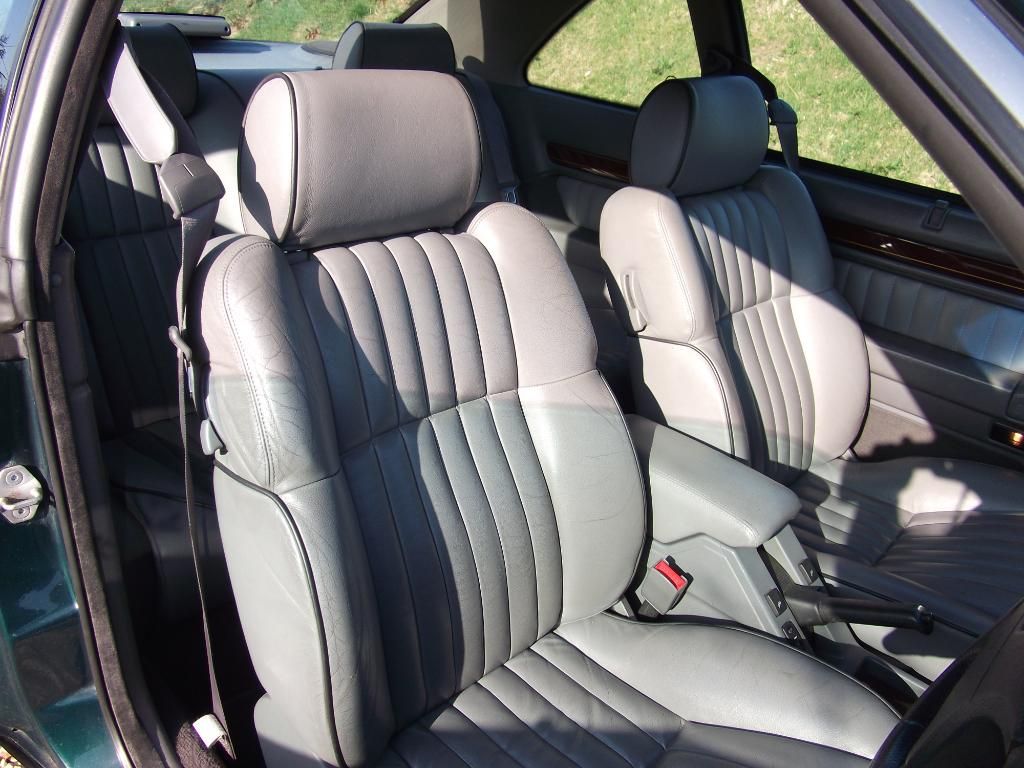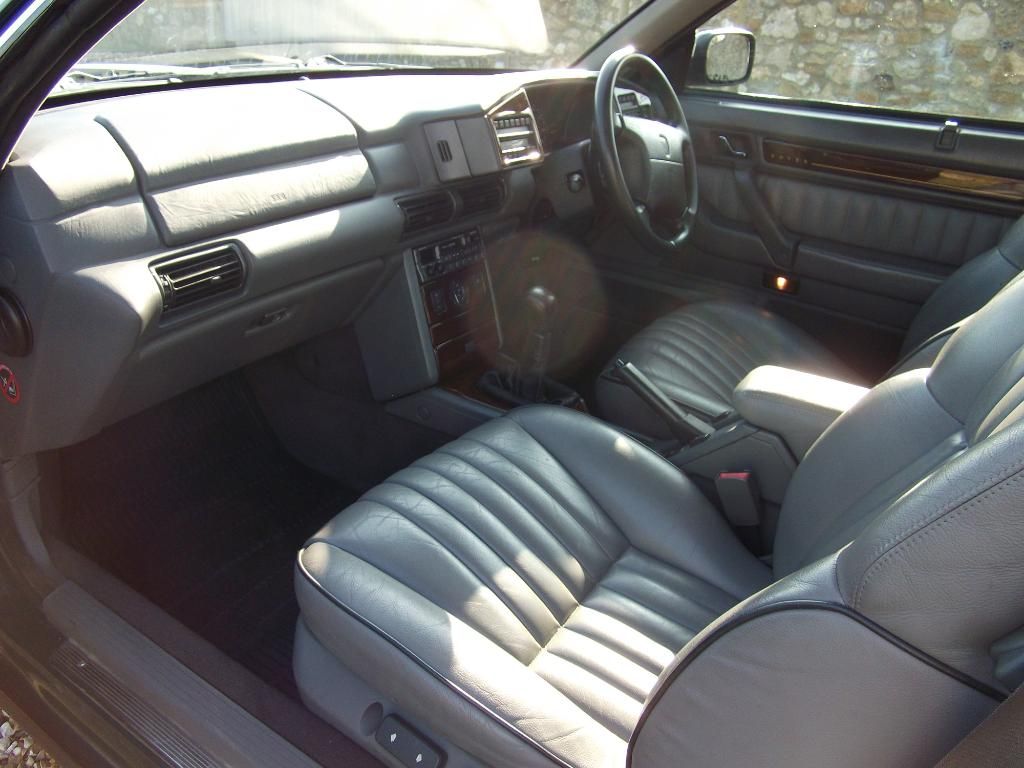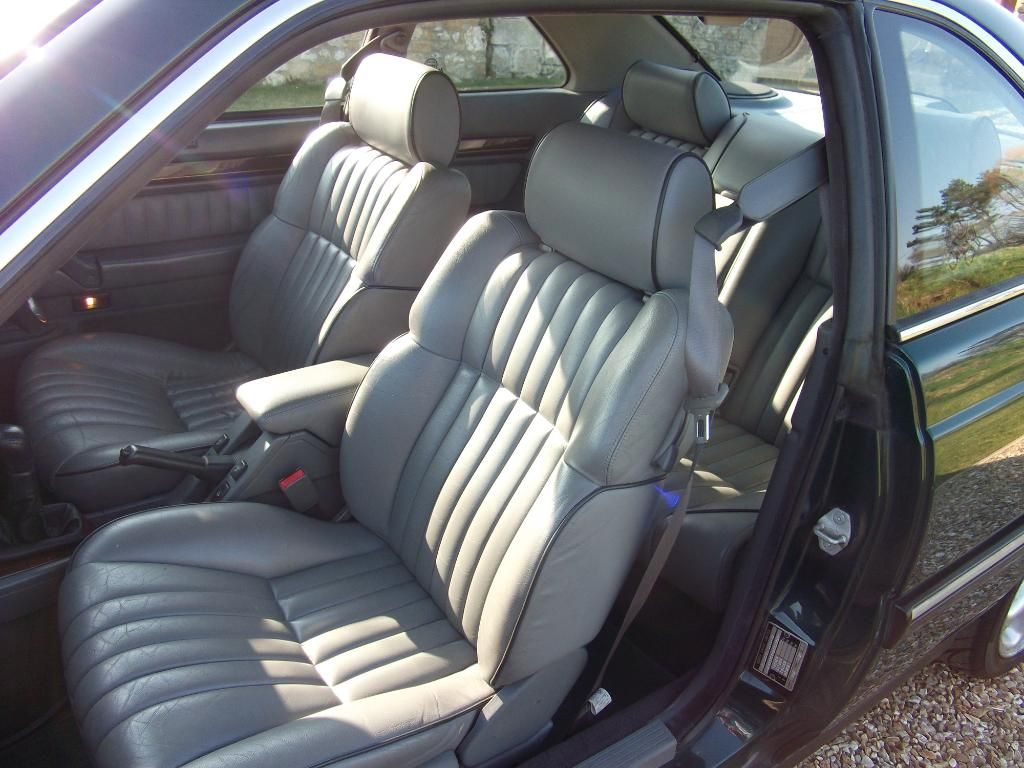 The car is a 200BHP model, and being a late spec car is essentially a Sterling specification vehicle but with the turbo engine. Since purchase I've had and done a lot to it, including replacement of the radiator, bumper mounts, all sorts of things. The exhaust came with it, and it sounds GOOOOD!
Sadly over the cold snap a few weeks back the air con decided to pack up. I'm getting that looked at this week. I think it is the condenser, but on these it can often be pipework fatigue too.
The plan with this car is to keep it tidy, do jobs as and when they need, and just use it. It is immense fun to drive!
Thanks for looking.