If you save the pix on say photobucket, you will have 4 little boxes at the bottom of the pic.
Select the one that says IMG Code, copy the link, and paste in here.
If you use another hosting site, put
'image url' [/I m g] in the post. (Ommiting any spaces)

Here is an example.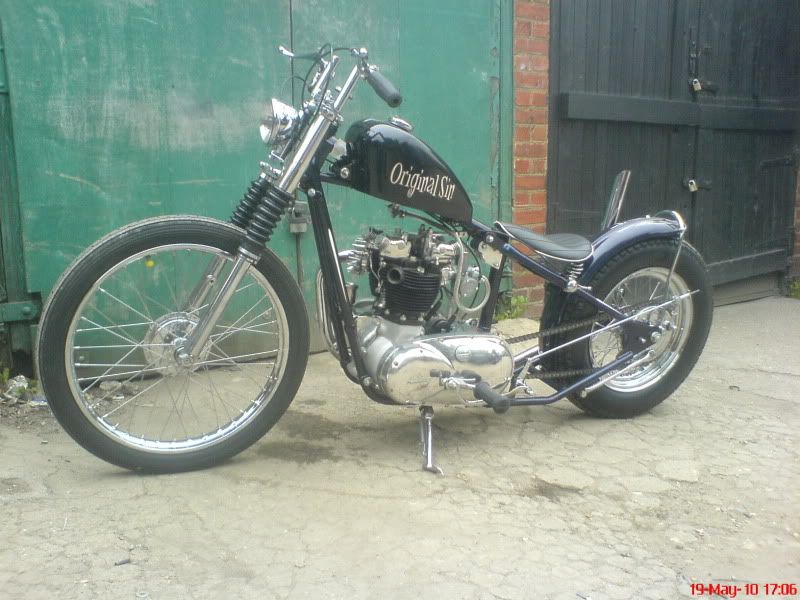 If you use the Quote button, you will see what I mean